Product Feed Management Case Studies
Brands, retailers and agencies come to us because they've heard about our full-service feed solution with customer support that goes above and beyond other self-serve product feed providers.  
Our client feedback focuses on our expertise in optimizing product data from almost any format. They like how we can create fully customized, compatible and supported feeds, APIs and plug-ins. What do our clients comment on the most? It's the increased campaign conversions and internal efficiencies that impact their bottom line.
You'll learn more about how well optimized & integrated product data can:
Save You Time  & Drive More Sales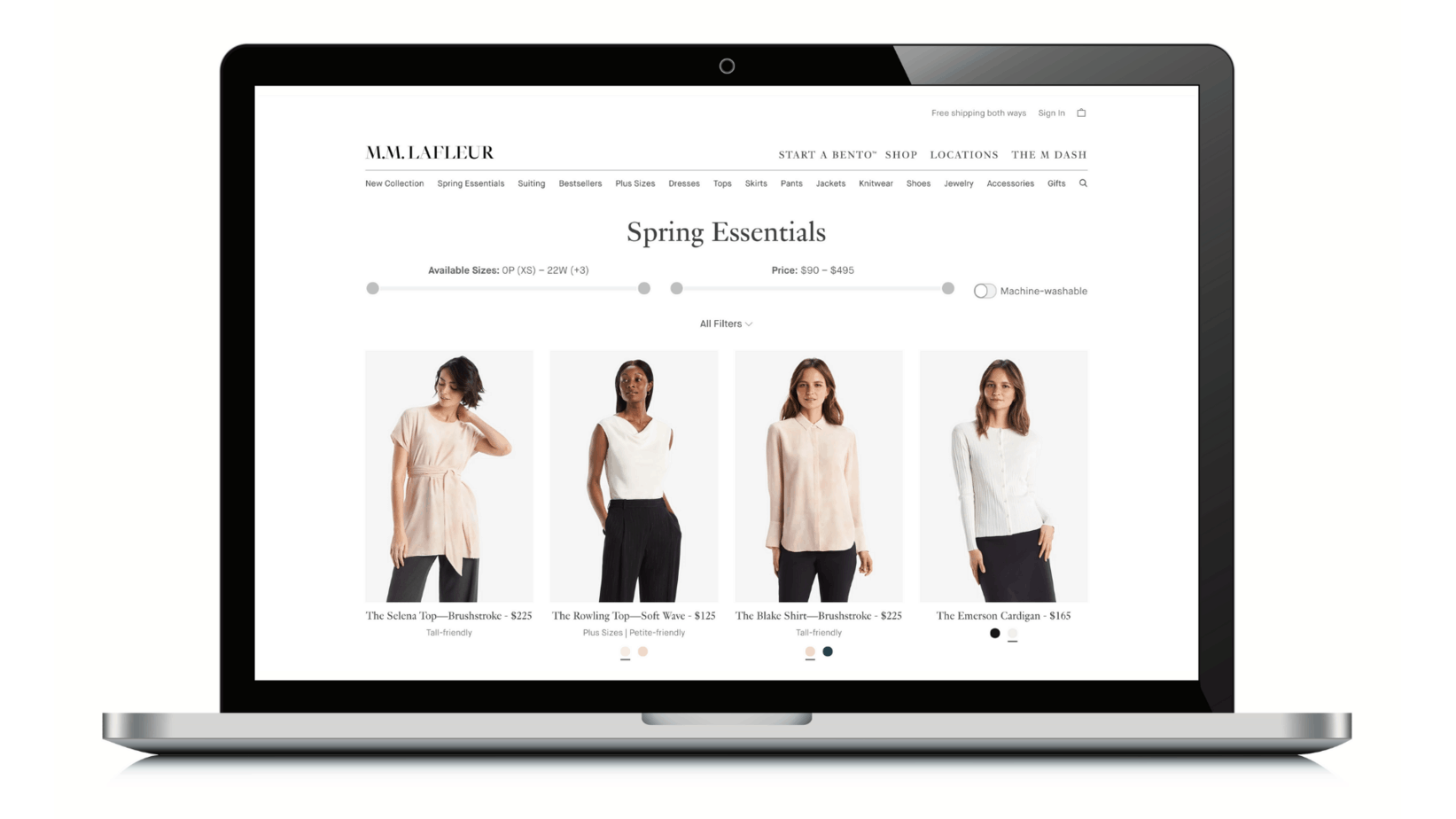 M.M. LaFleur
(Integrate Algolia with Magento)
On top of managing M.M. LaFleur's product data feeds, we also helped them improve their website product search. Find out how we integrated their product data from Magento to Algolia.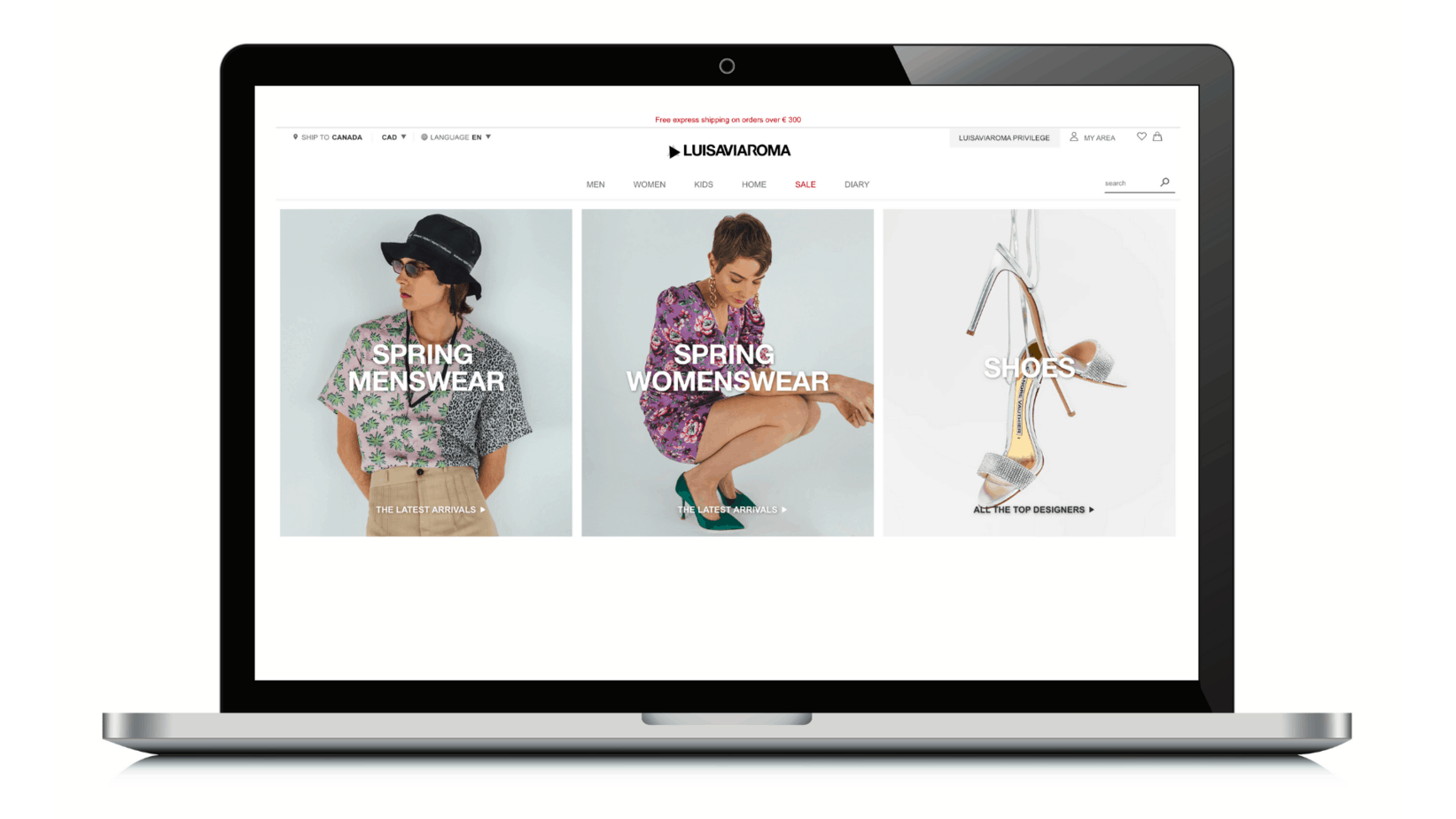 LUISAVIAROMA
(Multi-Brand Product Feed Management)
Find out how we helped LUISAVIAROMA reduce resources dedicated to feed management and improve  the quality of product feeds for better campaign performance.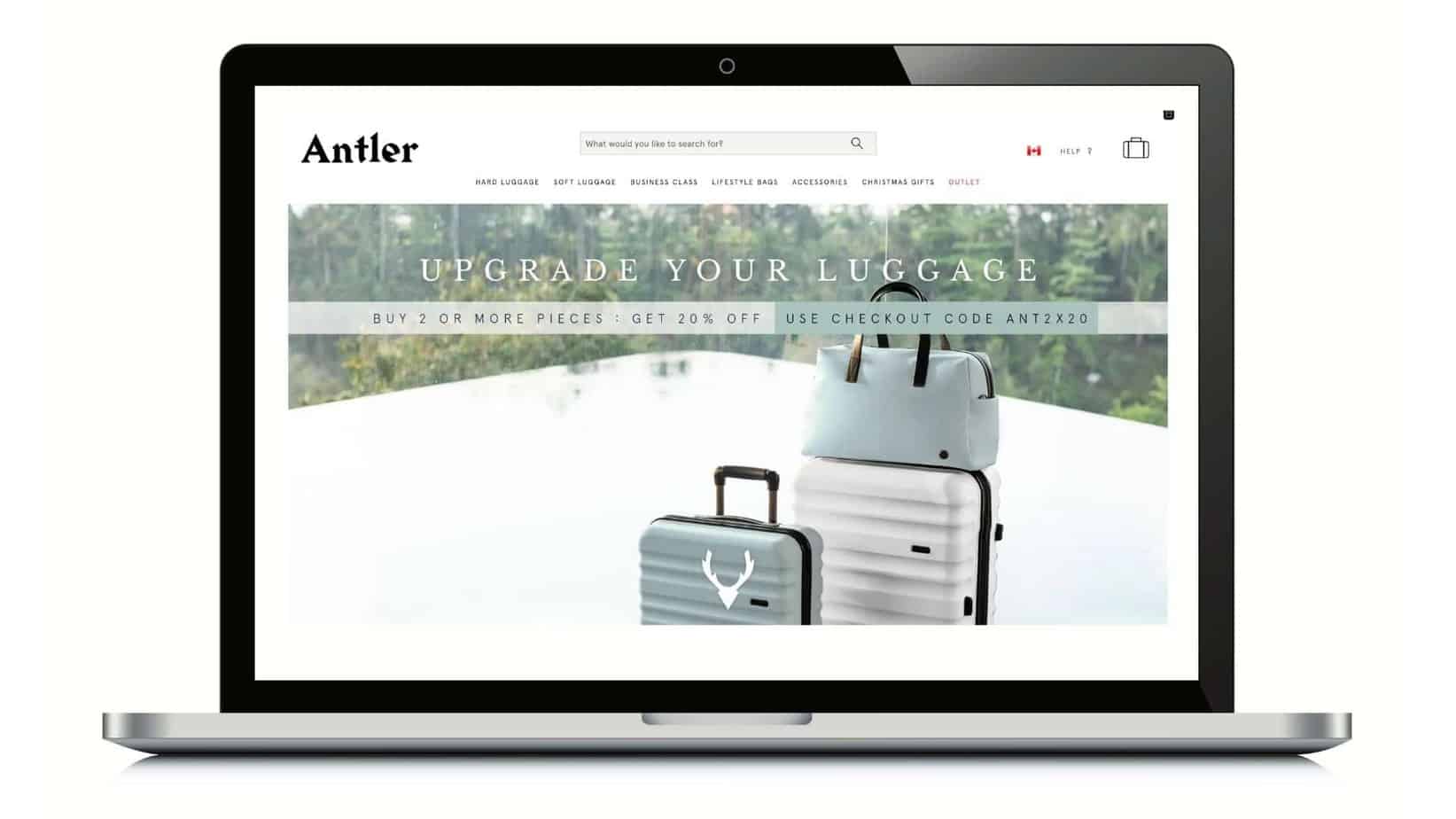 Antler
(Google Shopping Optimization + Custom Labels using Highstreet.io's Native Magento Plugin)
Discover how Antler reduced 90% of their Google Merchant Center issues and increased their marketing strategy delivery timeframe by 150%.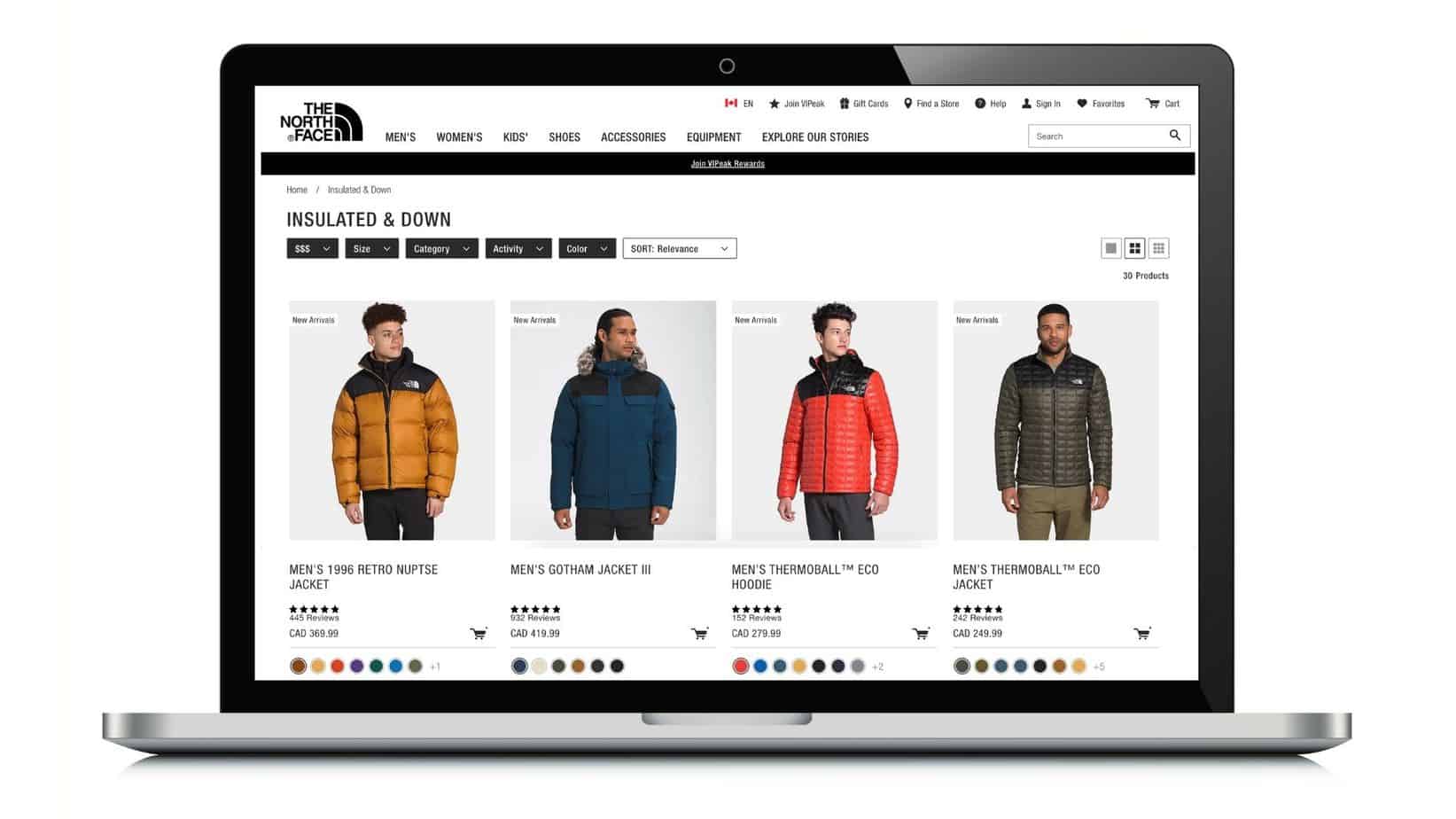 The North Face
(GMC Price Competitiveness Report + Google Analytics Data + Product & Inventory Data)
Discover how we worked with PHD Media & The North Face to develop a performance feed that resulted in a 20% higher oder value (AOV) and a 16% increase in Return on Ad Spend (YOY).
11 King St. W, Suite 700
Toronto, ON, M5H 4C7
Via Spagnole, 2/B
37015 Domegliara, VR, Italy
Via Spagnole, 2/B
37015 Domegliara, VR, Italy
11 King St. W, Suite 700
Toronto, ON, M5H 4C7