About Us
We Help You Stand Out on Every Digital Touchpoint
Highstreet.io is Kipcast's leading platform for product feed management both for marketing and marketplace support.
Our platform delivers over 2BN product details to more than 40 markets in 20 different languages, every day, for some of the world's most famous brands & eCommerce companies.
Our ambition from day one has been to be the central hub between your product inventory and eCommerce ecosystem components. Referring back to this goal throughout our growth has helped us to refine our SaaS platform and managed service to simplify the integration of customers' products with multiple platforms like product Information management systems (PIMs), marketing platforms, marketplaces, marketing & shopping channels, order management systems and other logistics components.
Our utlimate goal is to help merchants grow, both online and offline, by expanding their reach and exploring new possibilities to sell their products. We strive to always provide our customers with enhanced high quality product data accuracy and elite customer support throughout their journey.
Working with the most popular global digital marketing partners including Google, Facebook, affiliate networks, marketplaces (Amazon, eBay etc.), price comparators, social shopping sites, and retargeting services, has helped us in the process of becoming one of the top experts in the product data feed management ecosystem.
2015
In 2015 Kipcast started the development of their proprietary SaaS software called Highstreet.io. Initially it was a backend tool for enterprise companies wishing to support digital marketing using feed management techniques.
2016
Our SaaS software was launched in 2016 and quickly gained traction with eCommerce companies to help them market their products on platforms like Google Shopping, comparison shopping engines and affiliate marketing channels. As social media platforms gained popularity for marketing products online Highstreet.io expanded to social commerce channels.
2019
Highstreet.io reaches the milestone of 150 corporate enterprise brands and we started integrating our customer's products on their own proprietary marketplaces as well as popular large and niche marketplaces around the world.
PRESENT
As our customer base grows, so does our need to expand product visibility to as many channels as possible. We look forward to continually evolving our product data expertise to achieve our customer's main goal, to sell more products.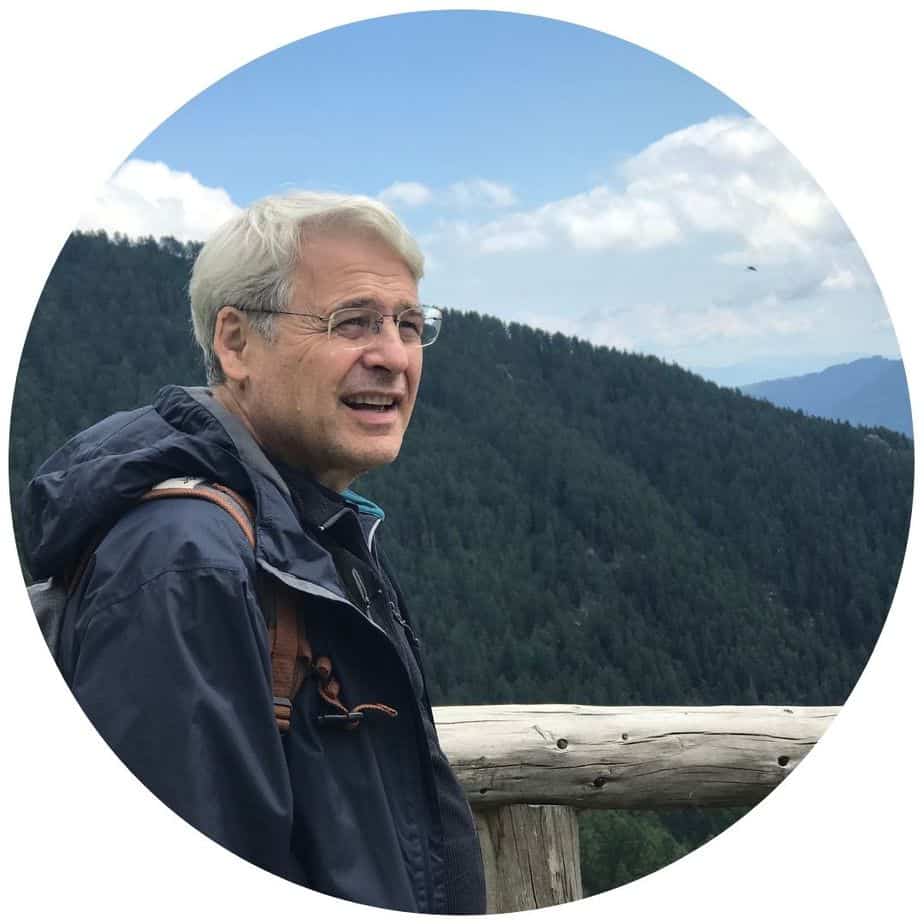 "We take care of the full scope of your product feed marketing needs including acquiring and unifying data from your eCommerce site and other data sources. Onboarding is seamless using our direct connection to our customer's backend which requires no additional development effort."
How We Help Our Customers
Troubleshoot technical issues with help from top-class highly technical expert support team.
Easily work on data feed configurations through a self-serve online dashboard.
Real-time Product Data Updates
Showcase only the right available products and inventory with real time updates.
Our Google-like APIs receive frequent notifications from eCommerce backend systems and product data changes are distributed to multiple marketing channels using native, feed-less connections.
Seamless Backend Integrations 
Achieve a smooth feed integration through Highstreet.io's robust and efficient connectors with IBM WCS, SF Commerce Cloud, Magento (all versions), Oracle Commerce, Shopify, Prestashop, and others. Our SFCC connector works efficiently to support high-frequency inventory/price changes, especially for massive product catalogs.
Our employees enjoy a culture built on innovation and a commitment to creating best-in-class digital products in use by hundreds of top consumer companies around the world. We hire exceptionally smart, analytical, and hard-working people who are lifelong learners.
At Kipcast ( Highstreet.io ) we're looking for talented people like you.
Check out our current open positions to apply today!
250 Yonge St., Suite 2201,
Toronto ON M5B 2L7, Canada
Via Spagnole, 2/B
37015 Sant'Ambrogio di Valpolicella (VR), italy