Marketing Channels We Connect You To
Distribute products online across 200 marketing channels, in 10 languages, in over 30 markets
Our channel partners are constantly growing as new online marketing channels become available.
The list below includes some of the many marketing channels we connect our clients to.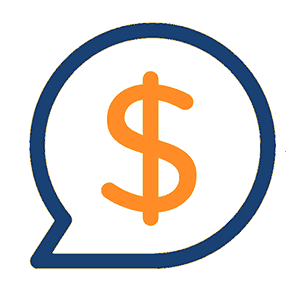 How We Help Our Partners
We work with our partners to seamlessly integrate our product feed management and marketplace synchronization service as part of their own offering. Partners enjoy the benefits of our competitive pricing, exceptional service and a platform that is configured to handle complex data transformations.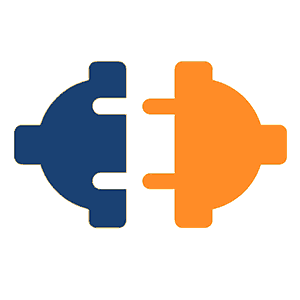 How Our Partners Help Us
Our partnership program allows featured marketing channel partners and agency partners to pass on specific discounts and services to our clients that compliment our current offering.
What Our Customers Are Saying
250 Yonge St., Suite 2201,
Toronto ON M5B 2L7, Canada
Via Spagnole, 2/B
37015 Sant'Ambrogio di Valpolicella (VR), italy