Grow your business by partnering with Affiliate Marketing Networks and help them better showcase your products.
Increase Traffic
Attract buyers to click & visit your website by providing them with enriched product data
Boost Revenue
Create High Quality Ads that showcase your product details to increase conversion rates and drive sales
Reach More People
Get your campaigns in front of bigger audiences by showcasing detailed Ads on major Affiliate Networks
Grow Loyalty
Ensure consistency between you and your publishers to meet customers' expectations and to avoid product data mismatch
Succeed in your Affiliate Marketing Program with Highstreet.io
Make it easier for your affiliates to integrate merchant's products, promotions, and coupons on their website.
Boost Quality Traffic through Increased Product Data Feed Accuracy
Effectively promote your products by providing affiliate networks with high-quality data feeds of your product catalog
Make sure your product data feeds comply with data feed requirements and formats to meet each network specifications
Optimize your marketing affiliation program by automating feed configuration, submission, and order tracking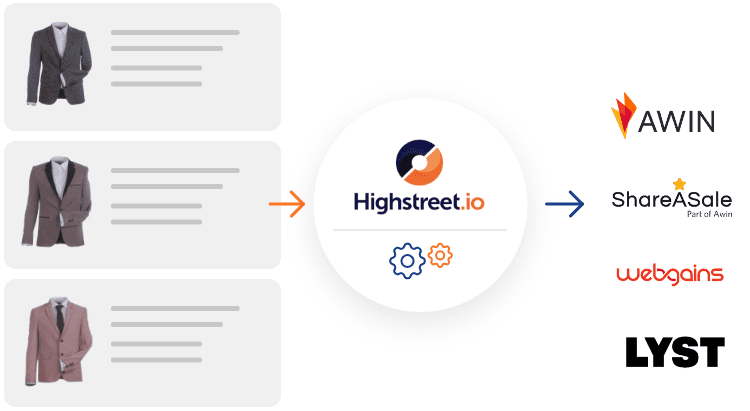 Run Successful Performance-Based Marketing Campaigns through Product Data Feed Optimization & Customization
Create and manage outstanding Ad Campaigns and enpower your Affiliates with up to date product data to ensure everything runs seamlessly
Easily attribute orders to your affiliate partners so you know where your sales are coming from, and which affiliates are effectively marketing your products
Promptly track, measure, and fine-tune your affiliate marketing strategy for better conversion rates & increased revenue.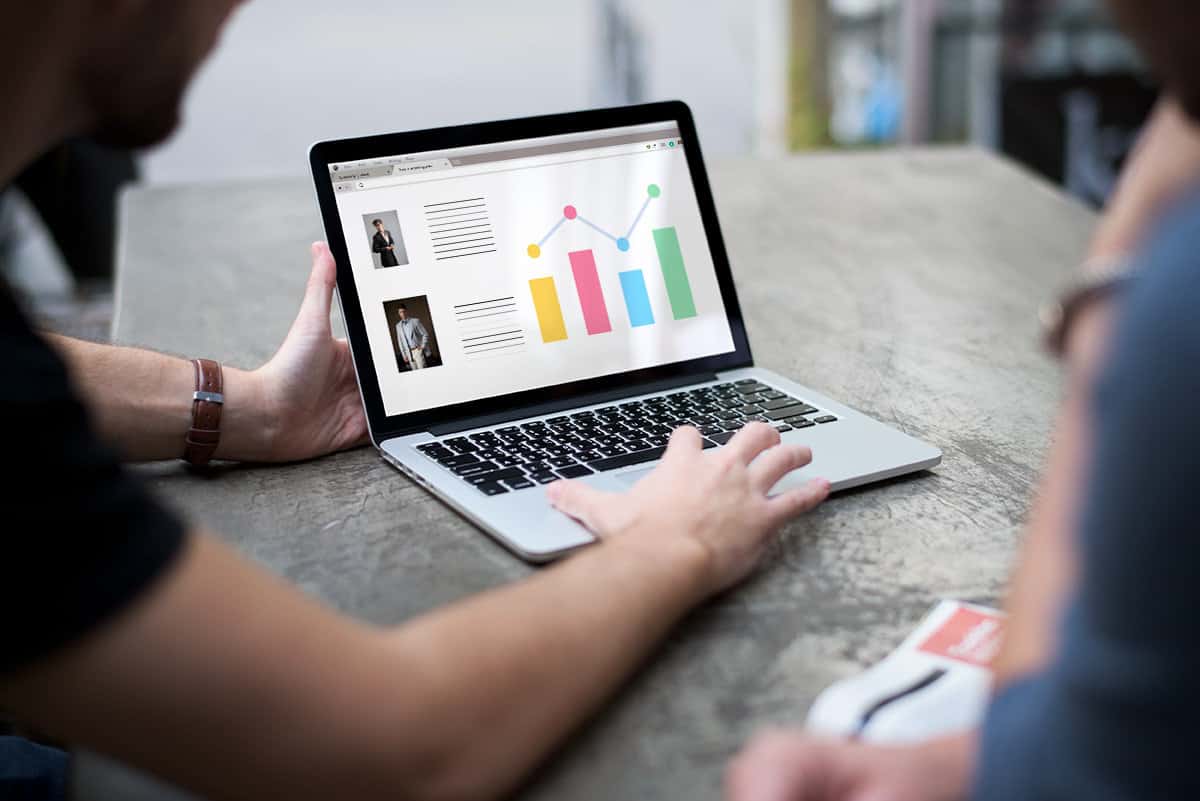 Highstreet.io helps you to effectively market your products on Affiliate Networks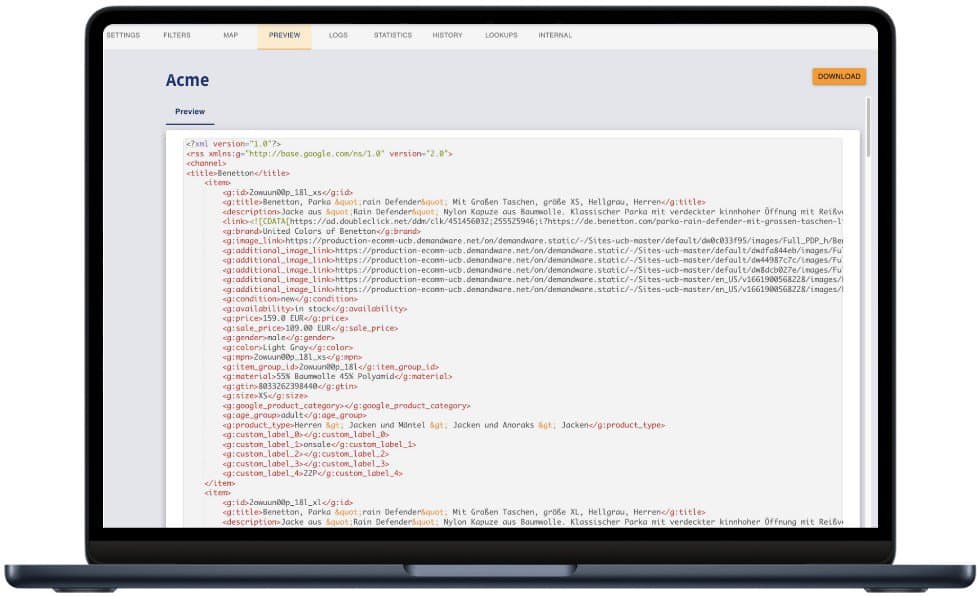 Data Feed Generation, Configuration & Optimization
Create and configure data feeds from your eCommerce store and seamlessly integrate with major affiliate marketing networks, worldwide.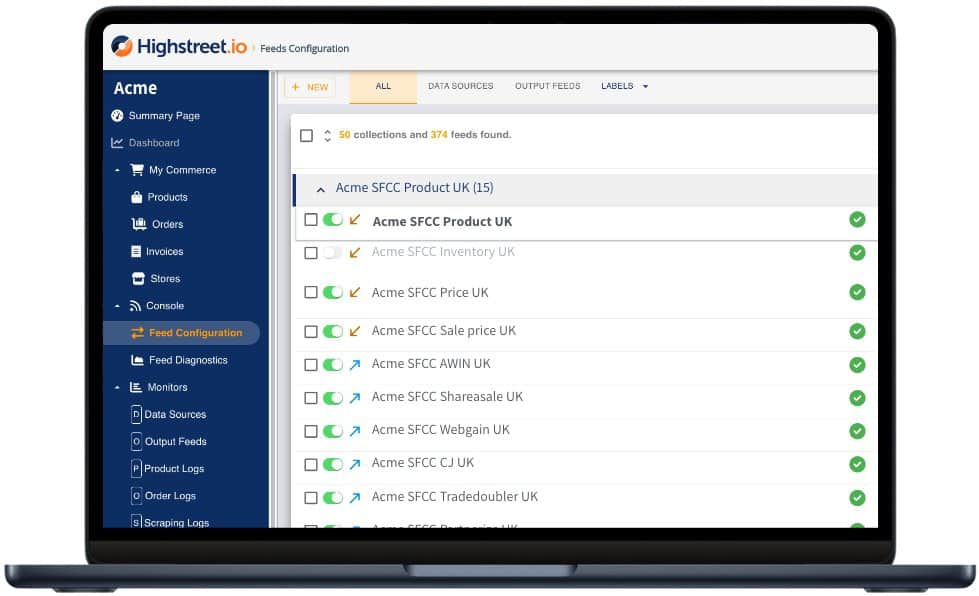 Real Time Updates & Submission
Easily submit and automatically update your data feeds to accurately reflect your online store status. Keep your sales rolling and customers happy by ensuring the best campaign return on investment.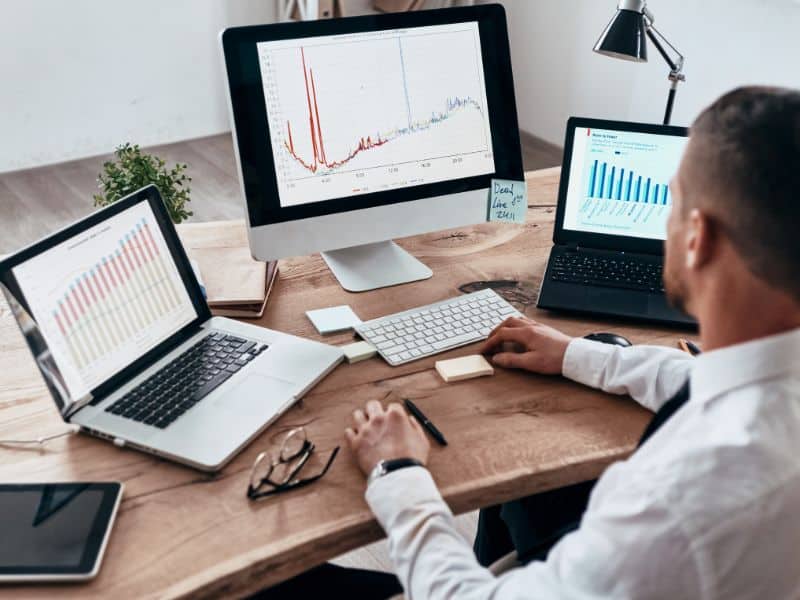 Attribution Management
Keep a close eye on where your traffic is coming from. Track clicks data across marketing channels and accurately determine which channels are driving traffic that leads to sales.
Add a New Revenue Stream to your Business
Discover major Affiliate Networks we can connect you to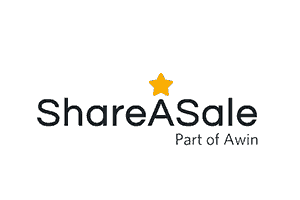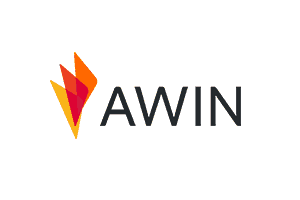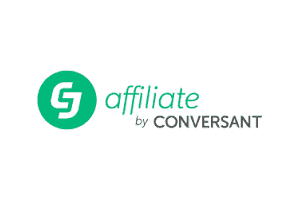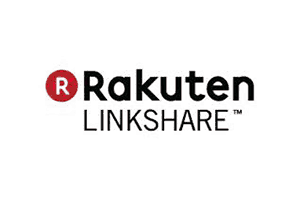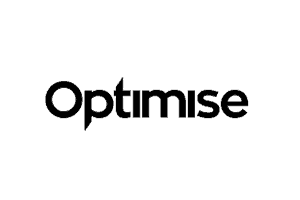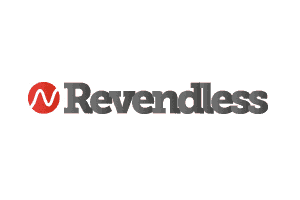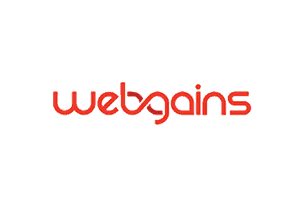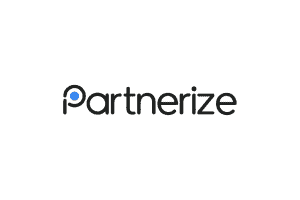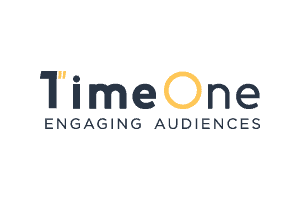 …and many others on request.
What Our Customers Are Saying
Power up your Affiliate Data Feeds for all your Affiliate Networks
250 Yonge St., Suite 2201,
Toronto ON M5B 2L7, Canada
Via Spagnole, 2/B
37015 Sant'Ambrogio di Valpolicella (VR), italy