Ad Retargeting Feed Management Service
Get more conversions from previous website visitors
Talk to an Expert
Follow potential buyers across different platforms by showing them your products on Google, Facebook, Youtube, Gmail, and many other Apps.
Increase Returning Website Traffic
Re-engage your visitors with customized messages to get them back into your sales funnel
Enhance Brand Awareness
Build early brand recognition & increase visibility by showcasing high quality product information
Boost eCommerce Conversion
Entice users to return to your website and shop through customized dynamic content ads
Save Money
Attract more qualified buyers with targeted ads based on their interests
Attract Competitors' Customers
Target people who have visited similar product-related websites
Drive Higher ROI
Send highly detailed personalized ads to already interested customers
Google Search Retargeting vs Facebook Retargeting
Create specific PPC Ads on Google or Facebook to target people and re-engage them to ultimately purchase your products.
Showcase your products to keep your brand top of mind among people browsing websites on the Google Display Network.
Bring customers back to your website by showing them personalized ads about products they are searching for.
More Quality Traffic & Higher Conversion Rate
Create highly optimized ads aligned with your customers interests to help them purchase your products.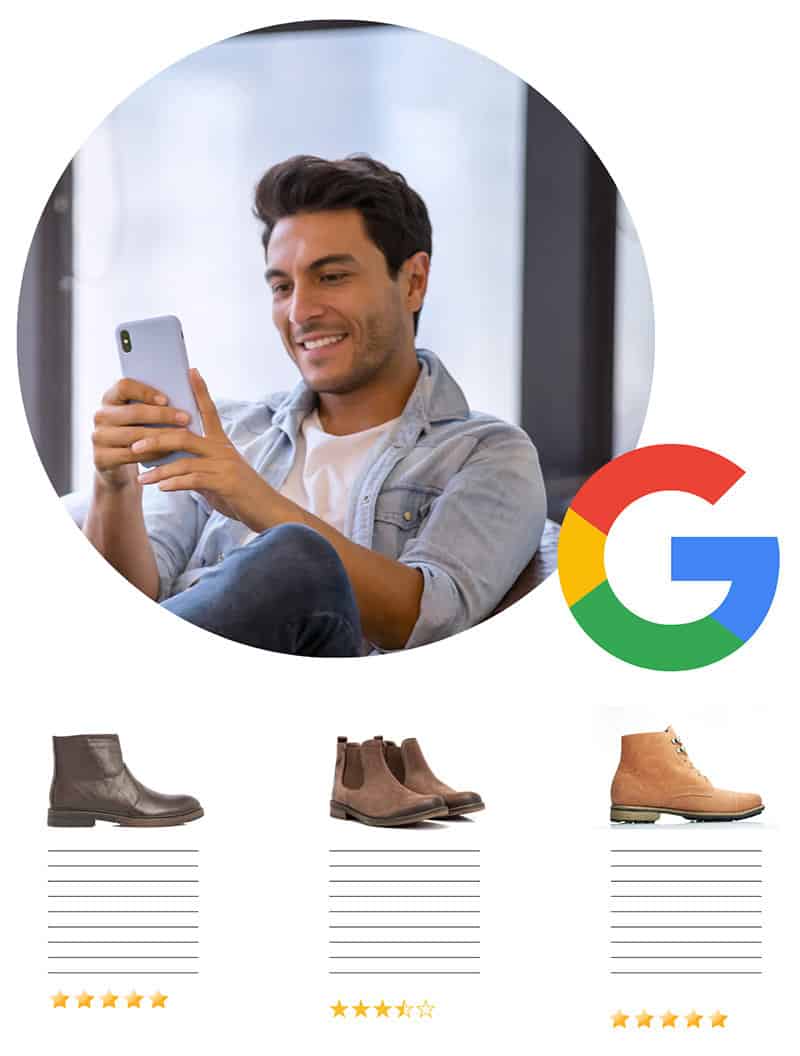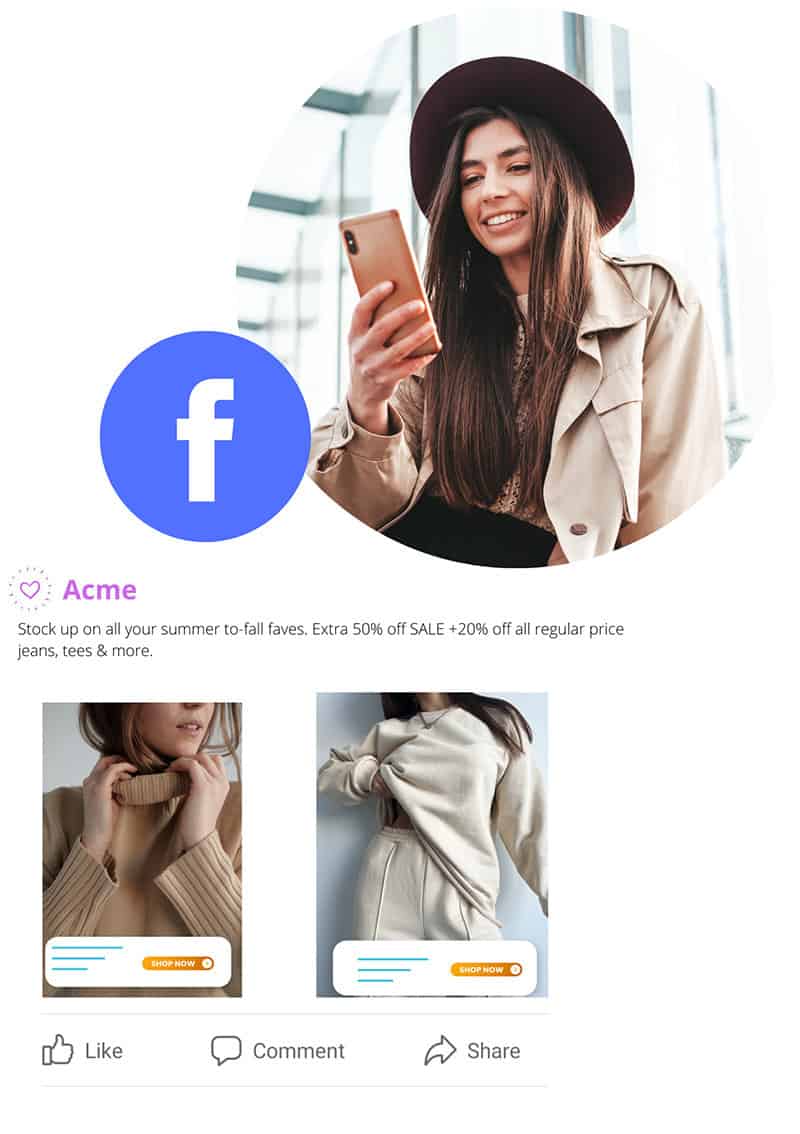 Boost Website Visitors & Traffic
Reach website visitors and audiences who engaged with your business through dynamic ads by capturing them surfing & browsing on Facebook.
Better Customer Experience
Create personalized ads for every customer, automatically, to show people items they're most interested in.
Higher Website Conversion
Optimized you ad content with important details of your products to help customers in their purchasing journey.
Why Use Highstreet.io for Your Retargeting Ads
Maximize Product Exposure
Ensure your data feeds contain all the necessary information such as titles, description, images, prices, availability, size, and other details.
We take care of Feed Generation & Configuration.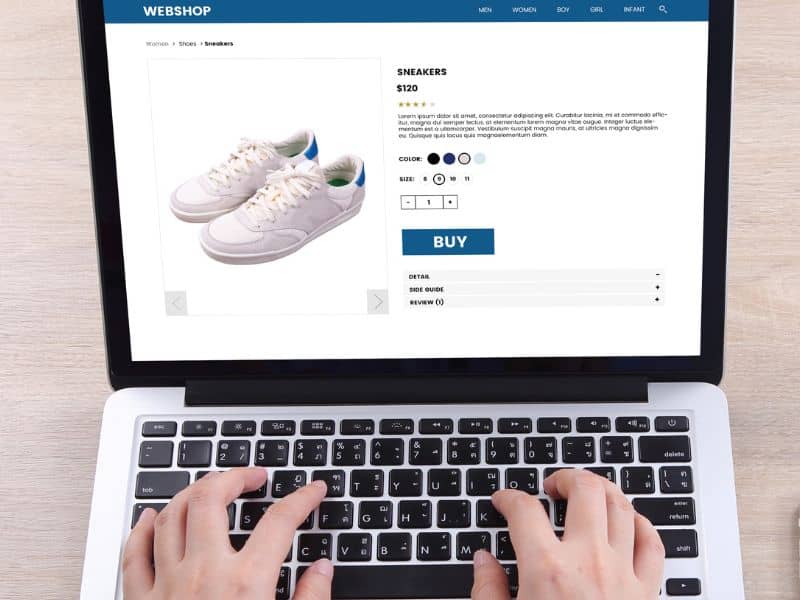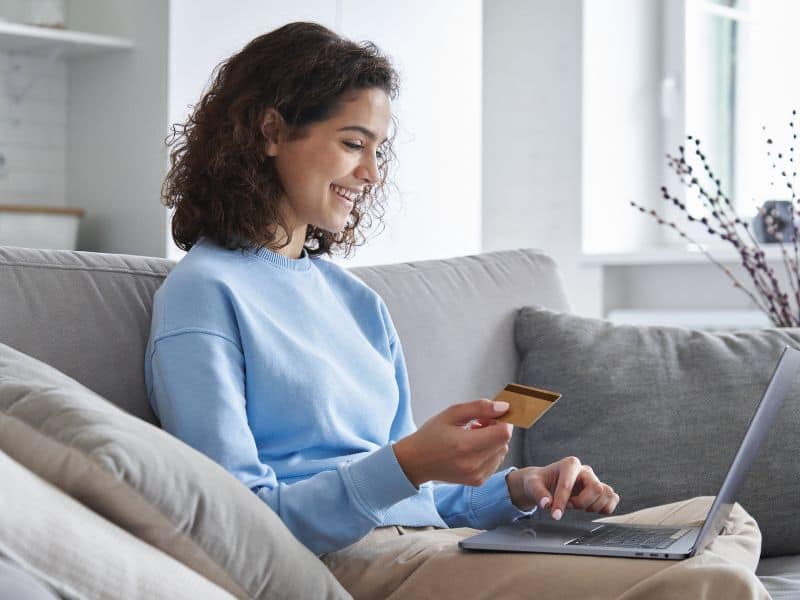 Generate More Leads & Sales
Help potential customers make a more qualified decision and get them to convert
Personalize your product data feeds and message targeting, based on users and their navigation across platforms through Feed Customization.
Increase your ROI
Keep your feeds constantly up-to-date with your eCommerce inventory with optimal synchronization by effectively submitting your feeds to Retargeting partners.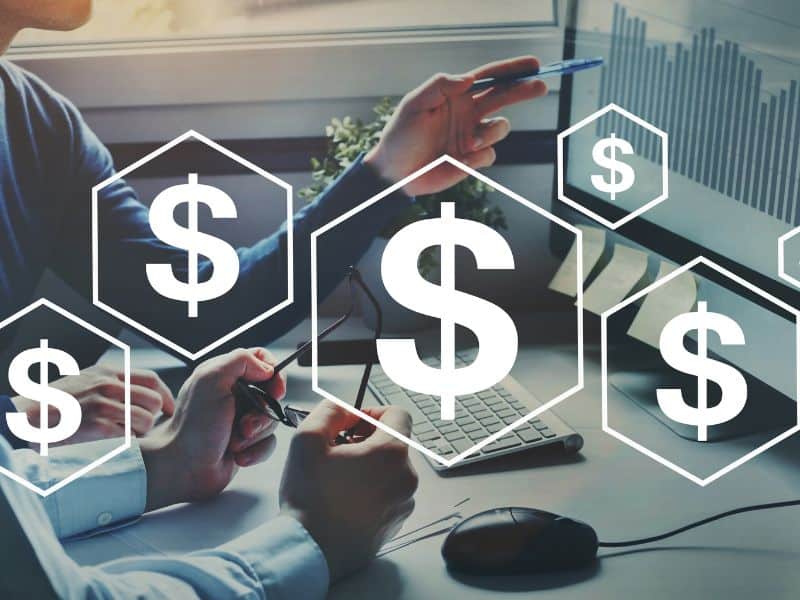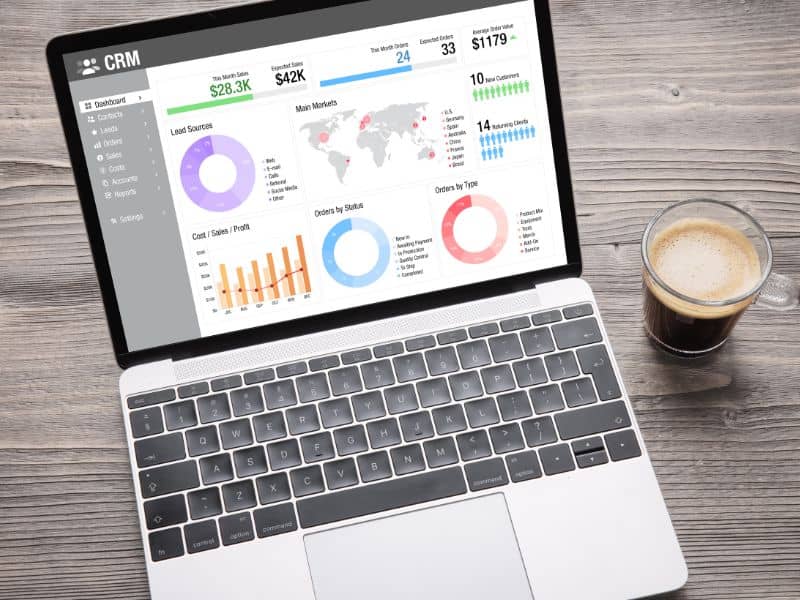 Effectively Promote Stronger Performers
Easily connect to your analytics system and monitor product data performance of each product by channel to identify and track each product.
Sell Everywhere, Globally
Get your products in front of more motivated shoppers, wherever they are, by selling and advertising in every country, in multiple languages and currencies with our experienced multi-market support.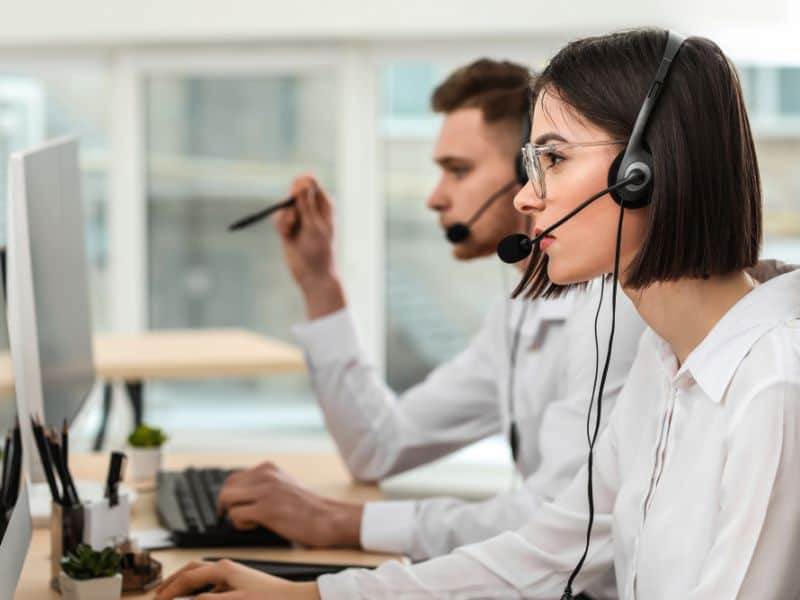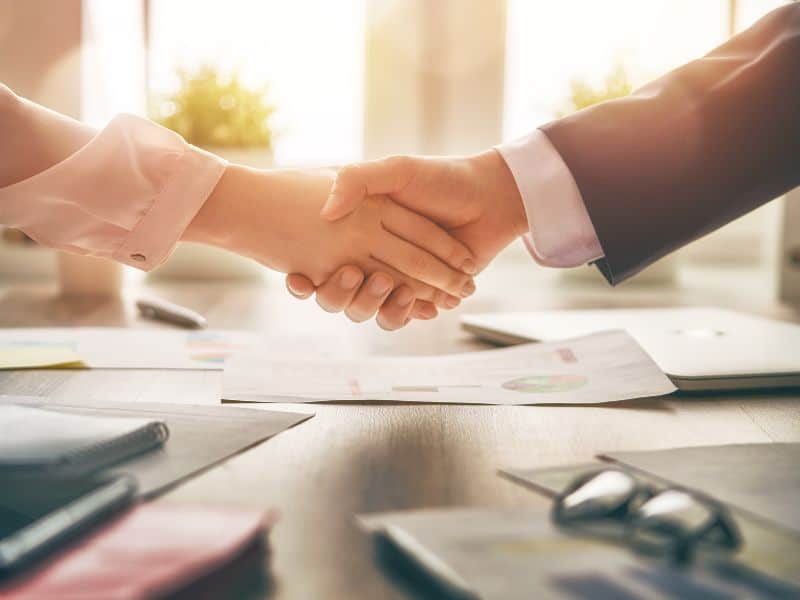 Empower Connections with Customers
Strengthen your relationships with potential customers by providing them with what they need thanks to ultimate Data Optimization Technology based on customers insights.
Optimize multiple feeds for each Retargeting Service Partner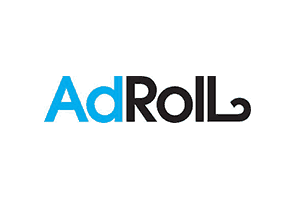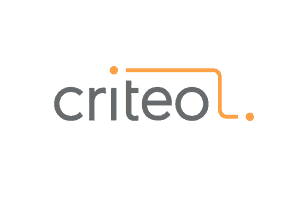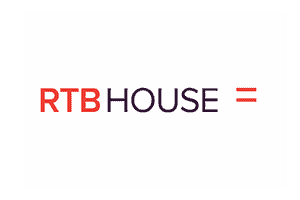 What Our Customers Are Saying
Give a boost to your retargeting ads and reach higher conversions.
250 Yonge St., Suite 2201,
Toronto ON M5B 2L7, Canada
Via Spagnole, 2/B
37015 Sant'Ambrogio di Valpolicella (VR), italy