Save time
Create, manage and automatically update all your product data in one place with ensured full synchronization across channels. A Shopping Feed Management Service ensures full synchronization across channels, eliminating any inconsistencies.
Boost Conversions
Integrate multiple product data sources Into one feed for better targeting & performance by accurately listing your products. This approach enhances targeting and performance, allowing you to accurately list your products and increase the chances of attracting the right customers.
Sell Everywhere
Advertise your products effectively on multiple channels by meeting each channel feed requirements. Shopping Engine Feed Management enables you to effectively advertise your products on multiple channels, expanding your reach and potential customer base.
Increase Visibility
Increase your brand and product visibility across websites and marketing channels. A Shopping Feed Management Service helps you capture attention and stand out from the competition, ensuring your products receive the exposure they deserve.
Reach more Customers
Expand product's reach and widen your customer base through multiple channels integration. With seamless integration, you can expand your product's reach and tap into a wider audience, increasing your chances of driving sales.
Skyrocket Online & In-store Sales
Showcase your current inventory of products with better quality data for enhanced ads. A Shopping Data Feed Management Service empowers you to present your products with enhanced ads, capturing the interest of potential buyers.
What is Product Feed Management?
Product feed management is the distribution and optimization of your product data feeds onto different channels and marketplaces, in the required format, with all the vital information they need.
Types of Product Feed Management
Every shopping channel requires a product feed that needs to be managed and optimized to ensure the best performance on each platform. Some channels demand multiple types of product feeds and others only the one. Find more information on different types of product feed management services.
How Product Feed Management Works
Effective product feed management is done through a data feed platform providing your team with accurate, well-structured, and relevant product data for enhanced feeds to better promote your products across multiple marketing channels and marketplaces. In addition to the platform, the management of your product feeds includes the optimization, synchronization, and approvals of your products across all of your shopping channels.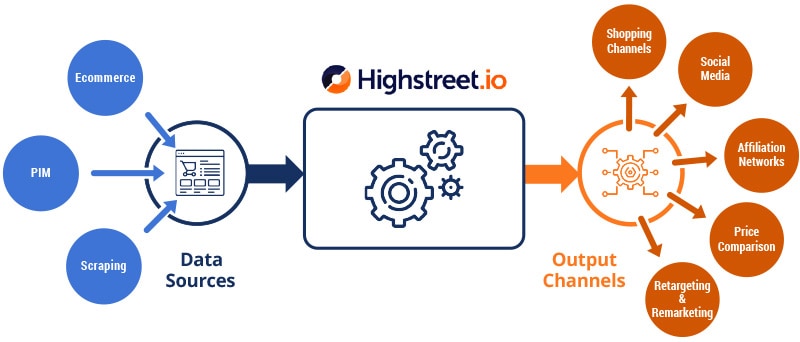 Product Feed Management Optimization Using Highstreet.io
Each shopping channel has their own unique feed requirements and optimizing the feed quality for each channel to meet and beat those requirements takes experience. For instance,
Google Shopping data feed specifications
are different from Amazon, Facebook and Instagram, Snapchat, Pinterest and so on.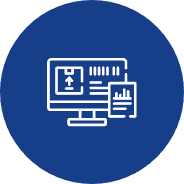 HIGH-QUALITY DATA
Make the most out of your products by improving your product content information, images, and data structure for better campaign performance.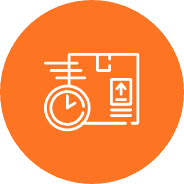 FAST INTEGRATION
Simplify the entire process of sending your product catalog to different marketing channels to effectively list your products and boost sales.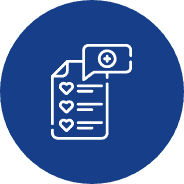 PRODUCT FEED ENRICHMENT & CUSTOMIZATION
Reach potential customers with customized targeted ads that match users' searches with enhanced product feeds to power up your listings.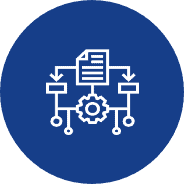 INSTANT CHANNEL CONNECTION
Expand product visibility & grow your business by connecting simultaneously to multiple channels ensuring channels requirements.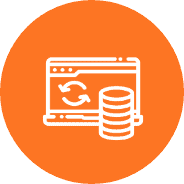 AUTOMATIC SYNCHRONIZATION
Easily synchronize large catalogs, store product inventory, dynamic pricing & product data updates with shopping channels in real-time using specialized APIs or feeds.
What's Included in Highstreet.io's Product Feed Management Service
Shopping Data Feed Management
Adaptive Performance Feeds: Creation & Management

Local Inventory Feeds: Creation & Management

Color Customization & Management (Google standards)

Promotion Driven Feeds

Shopping Channel Feed Consulting

Google Merchant Center (GMC) Promotion Management

Dedicated Product Feed Consultant

Google Merchant Center (GMC) ongoing management of disapproval
Product Feed Production
Real-Time Product Feed Statistics

Brand Name Standardization (multiple names to one)

Promotion Driven Feeds (mark products as part of a promotion)

Real-Time Feed Synchronization

Multilingual Keyword Mapping

API Integration with Shopping Channels

Advanced Web Scraping Technology Split & Merge Variants of product data

Generation of Unique Ids & Category Ids

Feed Merges (dynamic feeds + master feeds)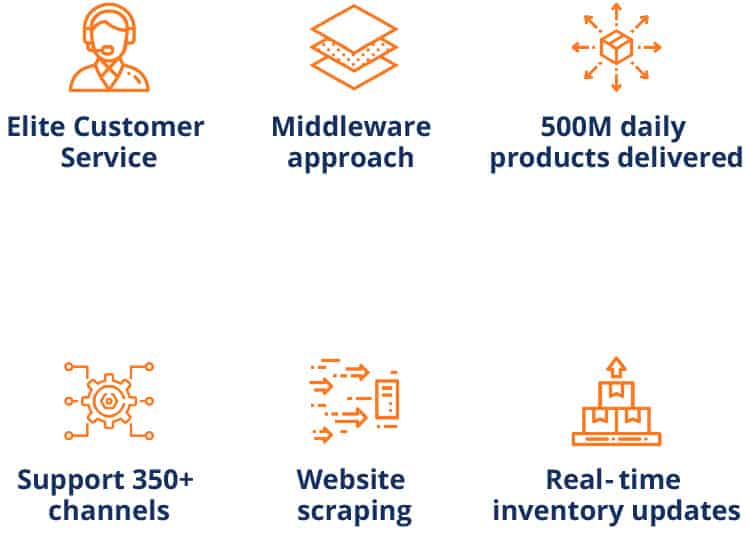 Supporting 200+ Marketing Channels and many others on request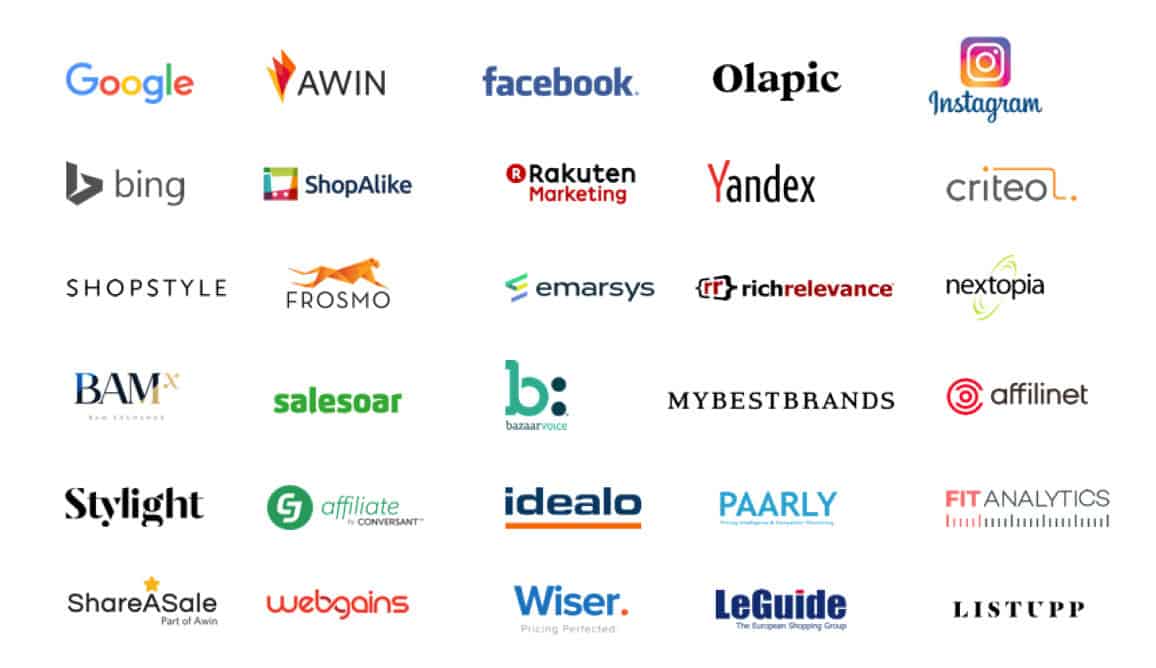 Maximize your Product Listing Performance on Multiple Marketing Channels using our
Shopping Engine Feed Management
What Our Customers Are Saying
Enhance your Product Feed to Boost your Online Presence and Sales, Globally.
250 Yonge St., Suite 2201,
Toronto ON M5B 2L7, Canada
Via Spagnole, 2/B
37015 Sant'Ambrogio di Valpolicella (VR), italy