Highstreet.io Feed Management Platform
Increase eCommerce Revenue by transforming and combining all of your product data sources into optimized data feeds
Book A Demo
Increase in Marketing Execution
Seamless Ecommerce Integration
PLA Custom Label Feed Integration Issues
Benefits of a Product Feed Management Platform
Easily Manage Your Product Feeds
Customize & Optimize Your Product Data from any Data Source to Sell More on Shopping Channels & Marketplaces with our Feed Management Platform.
Feed-less integration with eCommerce platforms including Salesforce Commerce Cloud, IBM Websphere Commerce, Shopify, Oracle Commerce, Magento (all versions), Prestashop.
Efficient synchronization of inventory and price updates by means of Highstreet.io near real-time API, delta feeds and on-demand feed processing (also known as the push approach).
Flexible ingestion of multi-data sources to combine product data from PIM (product information management systems), OMS (order management systems) and eCommerce systems.
Effective scripting/template support to quickly configure any output feeds to marketing channels.
Support for near real-time output feed updates by means of delta feeds and/or Content APIs to Google and Facebook.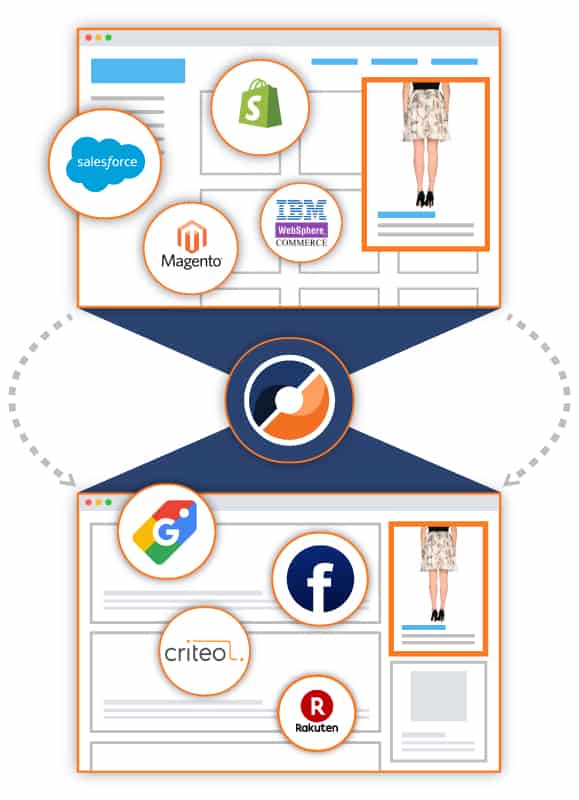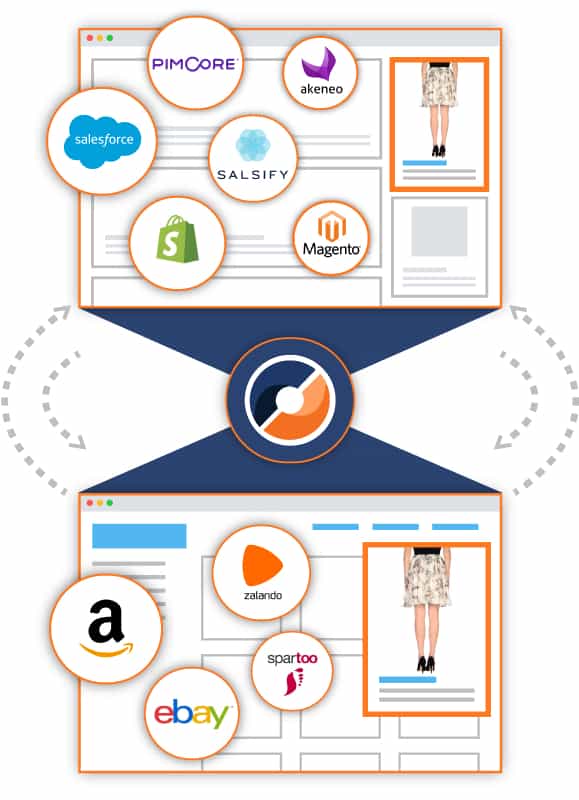 Seamless Marketplace Feed Management & Integration
Integrate Product Data From Your eCommerce System or a PIM & and Synchronize Orders with Online Marketplaces.
Fully ready marketplace order integration. Most marketplaces often have unique approaches to manage order status progression which are effectively standardized and unified by Highstreet.io.
Multi brand, market and marketplace inventory support to reduce or eliminate order cancellations due to inventory misalignments.
Multi brand, market and marketplace catalogue views with specific rules for bulk re-pricing, and bulk inventory and any other product property editing.
Complete and tested APIs for product, inventory, prices , stock and order data management.
Out-of-the-box integration with both niche & large marketplaces for large retailers.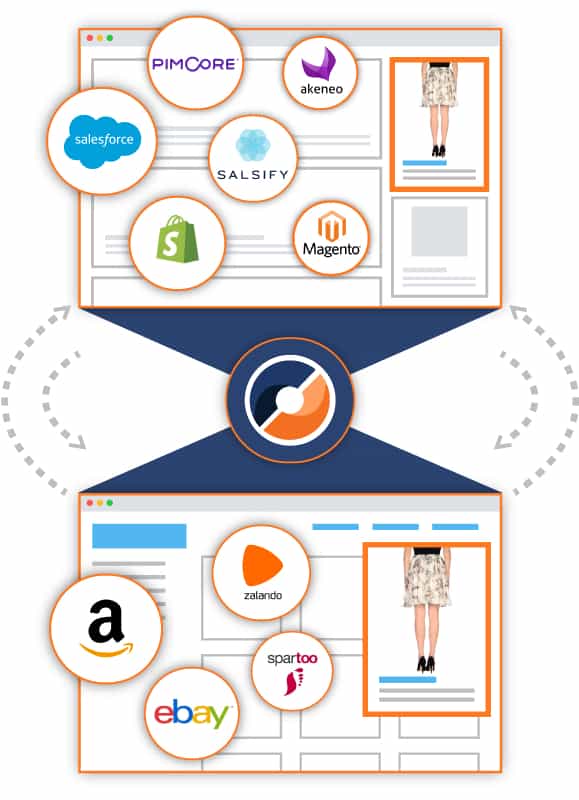 Manage Multiple Store Listings 
Update Every Store's Business Listing Data Dynamically & Seamlessly for Google Maps and Facebook Locations.
Native, API-based support for the two most used business listings platform in the world: Google My Business and Facebook Locations.
Fully supported curation system for individual or bulk editing of store properties (such as location, opening hours, posts, images and much more).
Integration with Google Maps to generate canonical addresses automatically approved by both GMB and FBL.
Costs are comparable to feed costs and hence a fraction of fees by SEO business listing-dedicated platforms. Curation costs are optional.
Data Feed Management Platform already serves thousands of major retailers' store listings.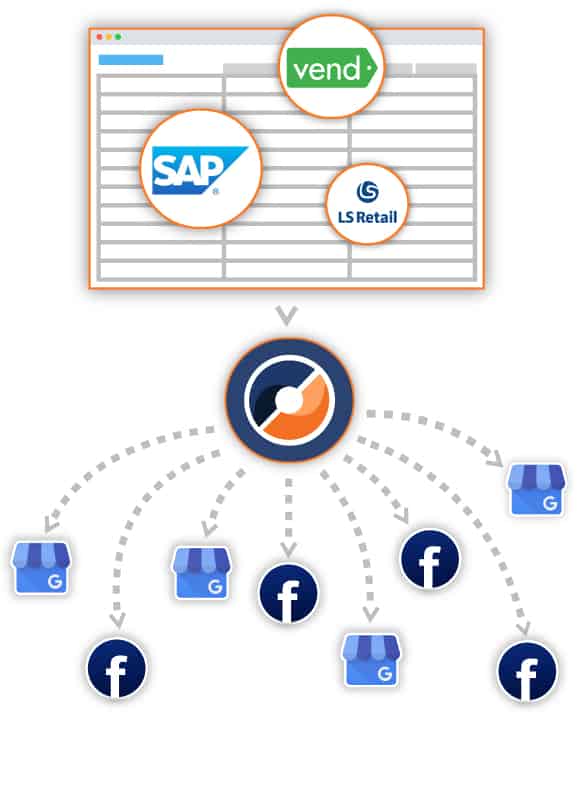 Integrate your product data
Boost Sales connecting to diverse data sources types such as:
Product details

directly from your Ecommerce platform like title, category, description, color, sale price, currency and more.

Order data

from marketplaces. Products and order data Synchronization to improve  efficiency of your eCommerce product handling and logistics.

Inventory data

from your online or brick & mortar stores, pulling from multiple data sources.

Google Analytics performance data

that could be translated into Best Seller or Highest Margin Custom Labels in your campaigns.

Store details 

such as hours of operation, descriptions and other location information for Google My Business and Facebook Locations.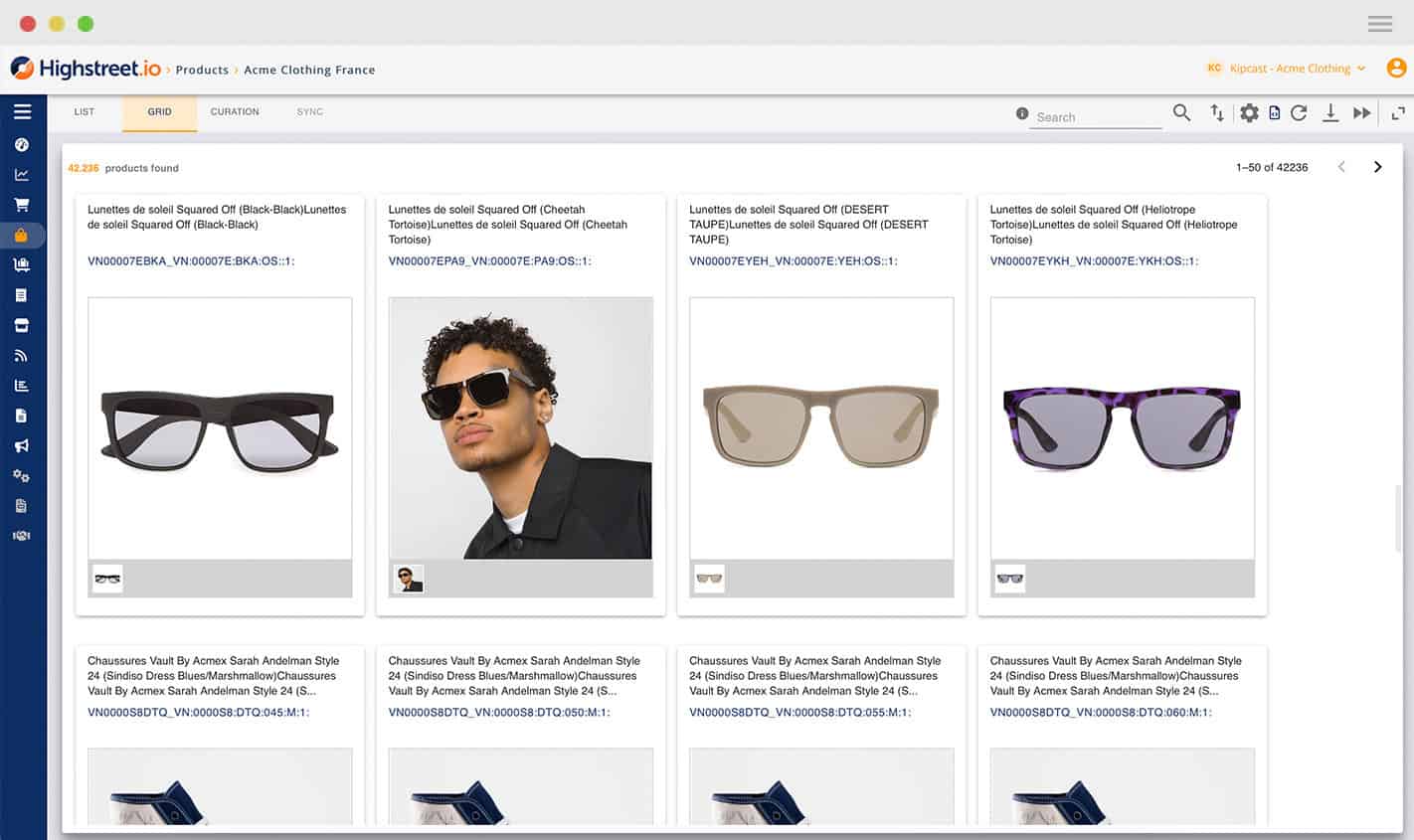 Optimize Your Product Feeds
Product Data Optimization thorugh Look-up Tables & Mapping Customizations Tables, used to:
Translate data
Standardize categories
Complete missing product fields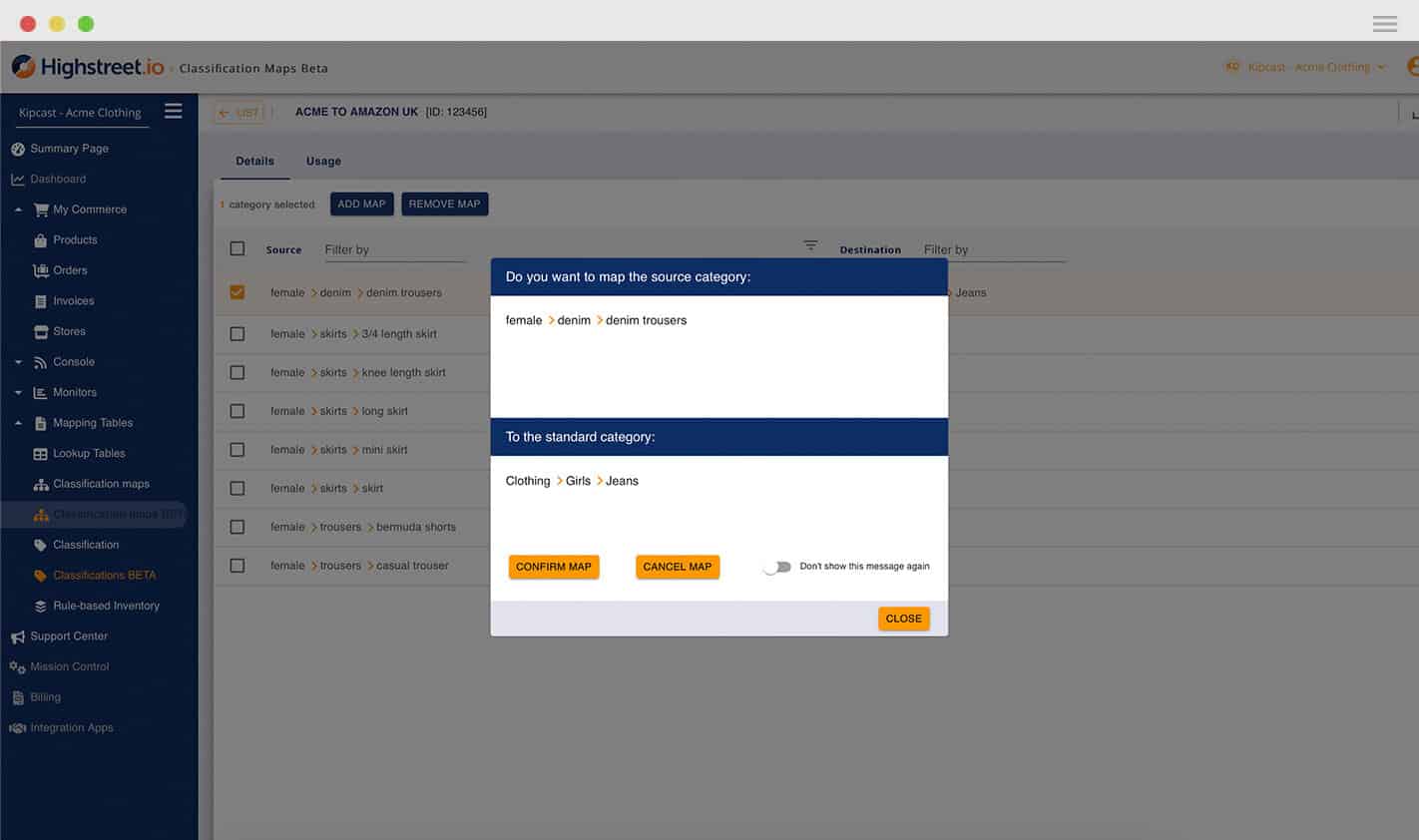 Customize & Edit Your Product Feeds
Customized tweaks and updates to better address your campaign performance.
Seamless input data format transformation into hundreds of output formats as specified by channel partners, through powerful & flexible features of Highstreet's data feed management software.
Quickly optimize your product data and easily support coding both languages combining them with flexible input and output filtering rules oìby using Freemarker standardized language.
Simplify your data configuration and minimize the time it takes for complex product data transformations, applying Groovy scripting, a Java-like language.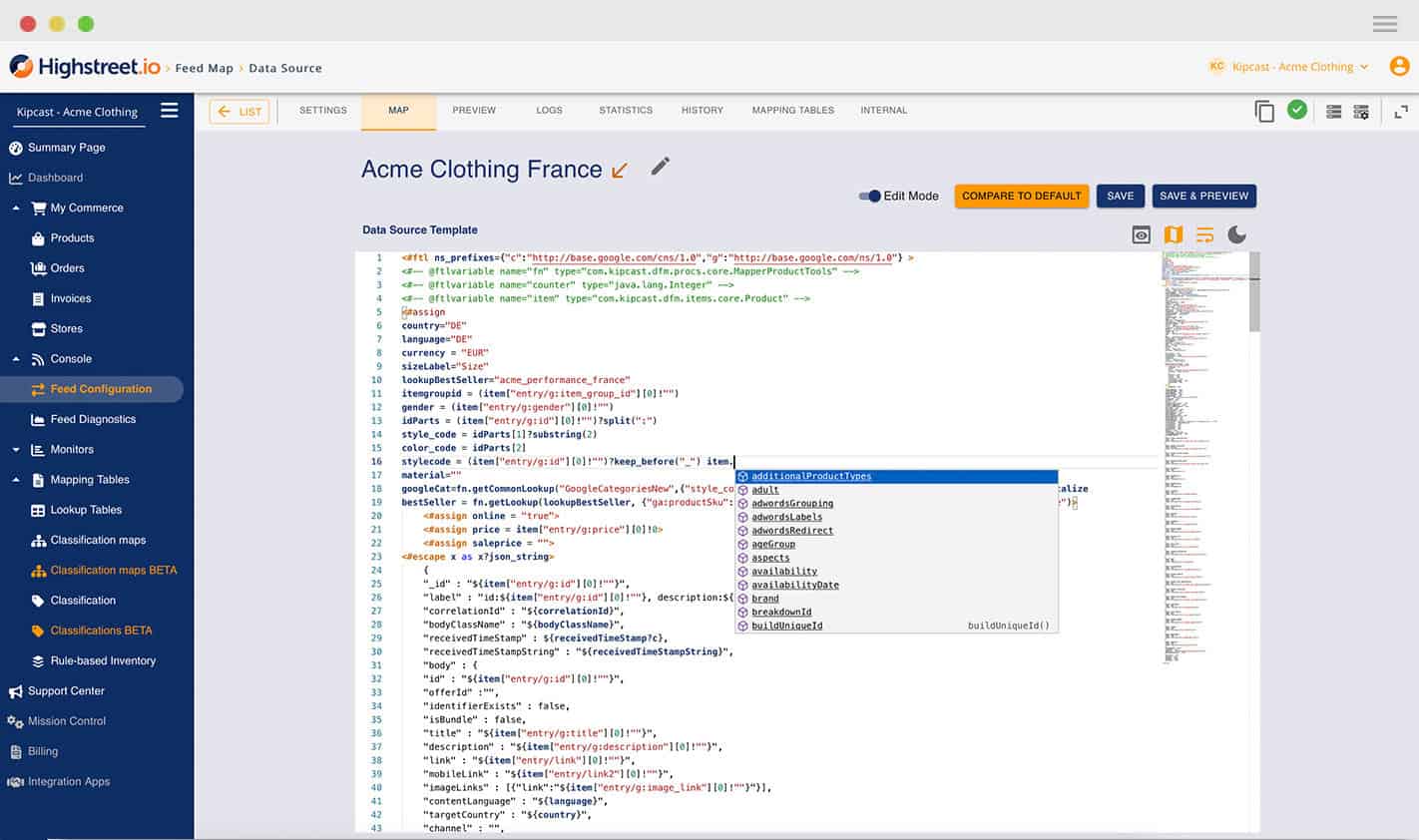 Interested in our technical integration options for eCommerce Merchants?
Some of the E-commerce Brands, Retailers & Agencies Using our Product Feed Platform & Managed Service
Some of the E-commerce Brands, Retailers & Agencies Using our Product Feed Platform & Managed Service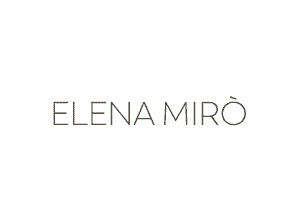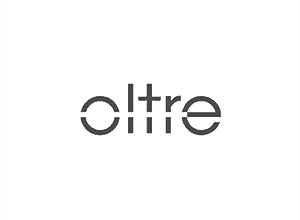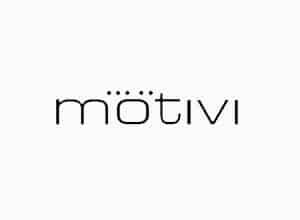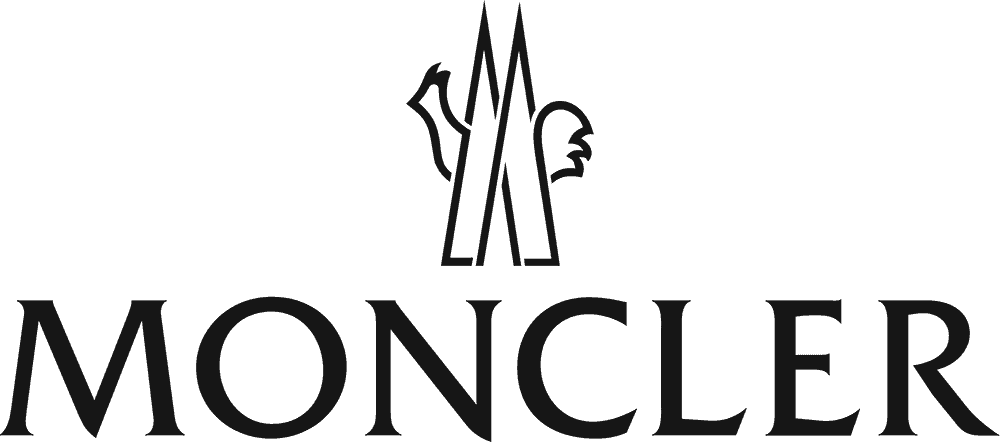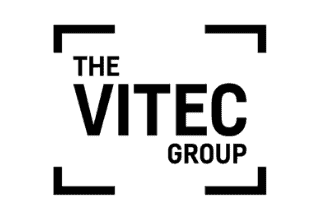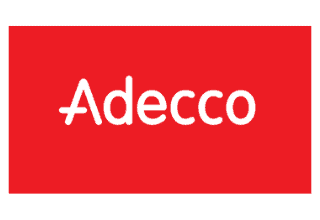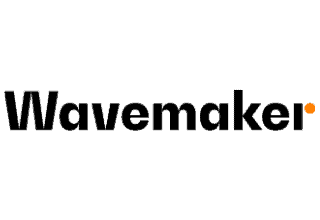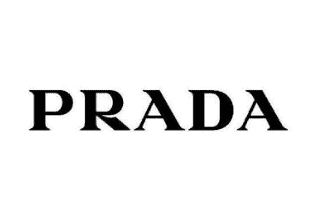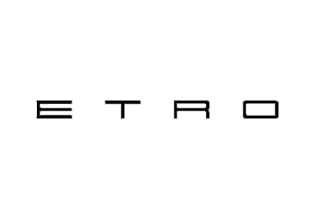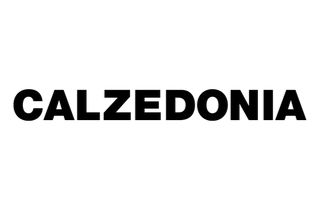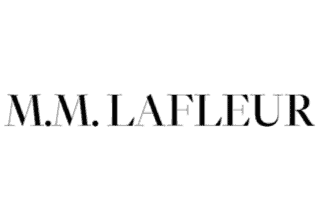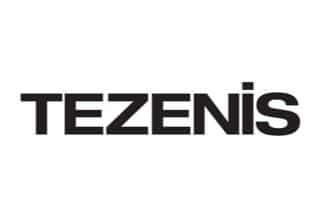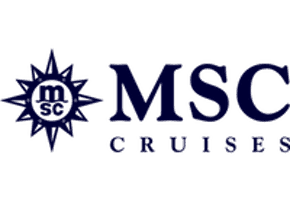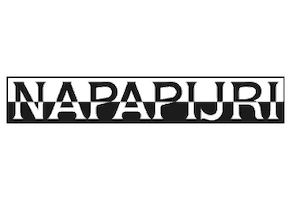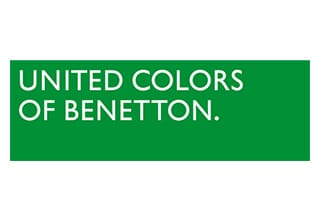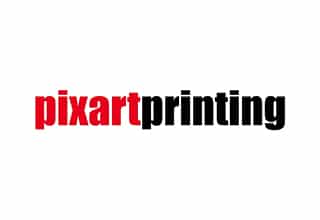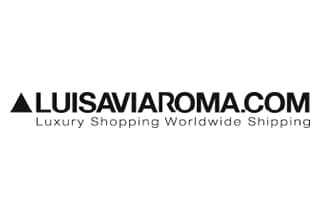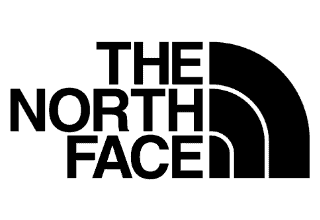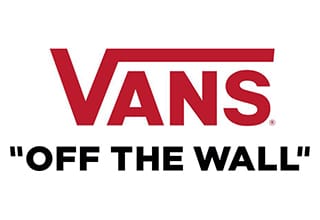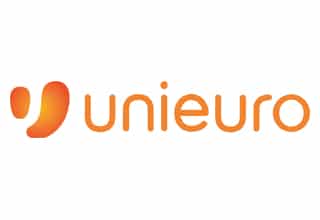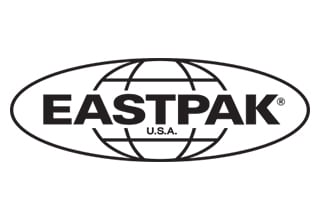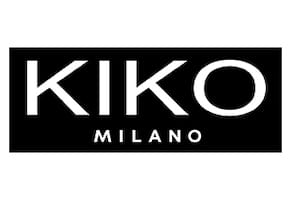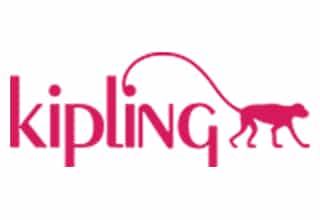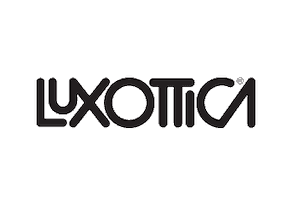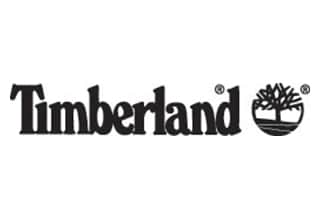 250 Yonge St., Suite 2201,
Toronto ON M5B 2L7, Canada
Via Spagnole, 2/B
37015 Sant'Ambrogio di Valpolicella (VR), italy