Reach out to a wider range of online shoppers
by leveraging Marketplace Audience
Expand your product's reach
by integrating your eCommerce with online marketplaces
Boost overseas sales
by partnering with stores across multiple markets, countries and in multiple languages
Increase Brand & Products visibility
by bringing them in front of more qualified buyers
Increase your product's exposure
by leveraging marketplace digital storefronts
Streamline your technology stack
by using a unified API model for all marketplaces
Integrate with 20+ Marketplaces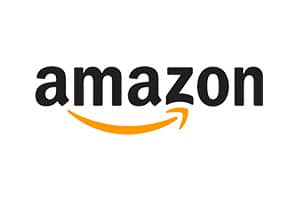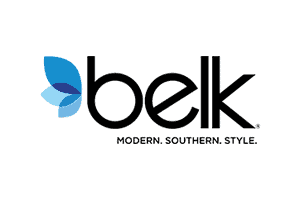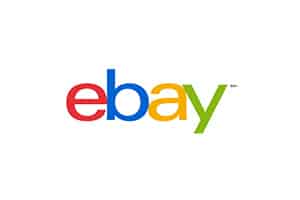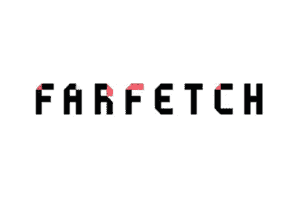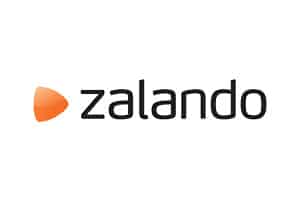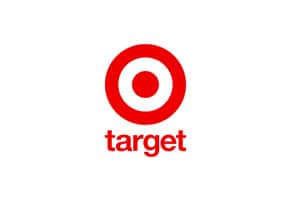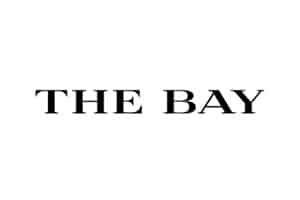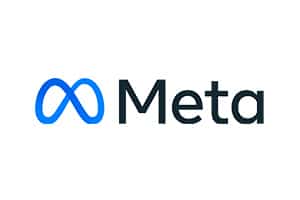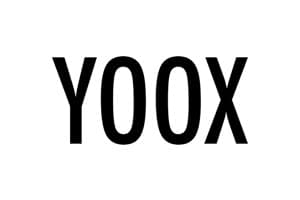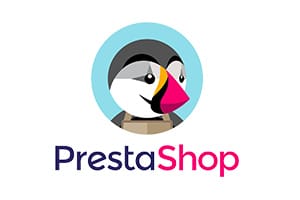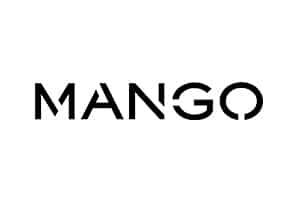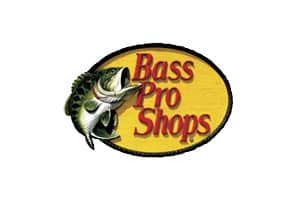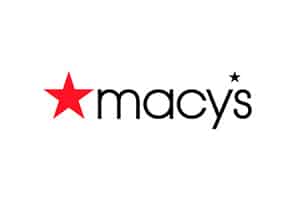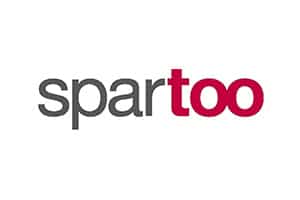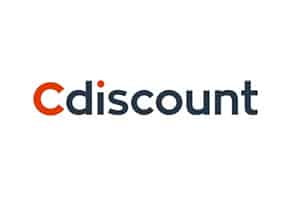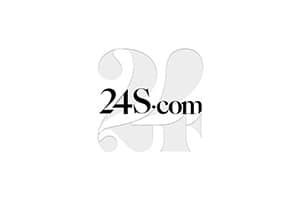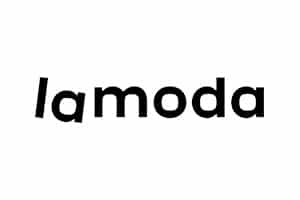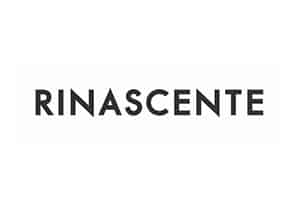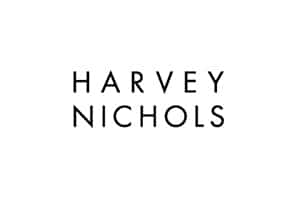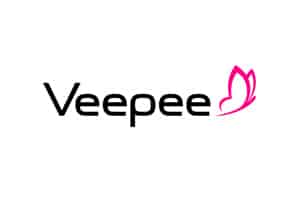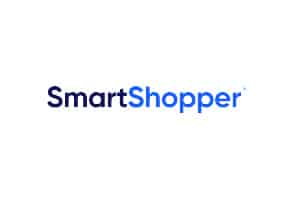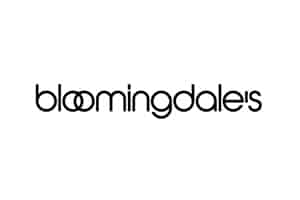 What does eCommerce Marketplace Integration mean?
Marketplace integration for eCommerce products covers items like product listing, property mappings, full order management including dropshipping, invoice collections and delivery. Connecting product data and inventory to marketplaces in real-time is essential for a seamless shopping experience with your products, wherever your customers are.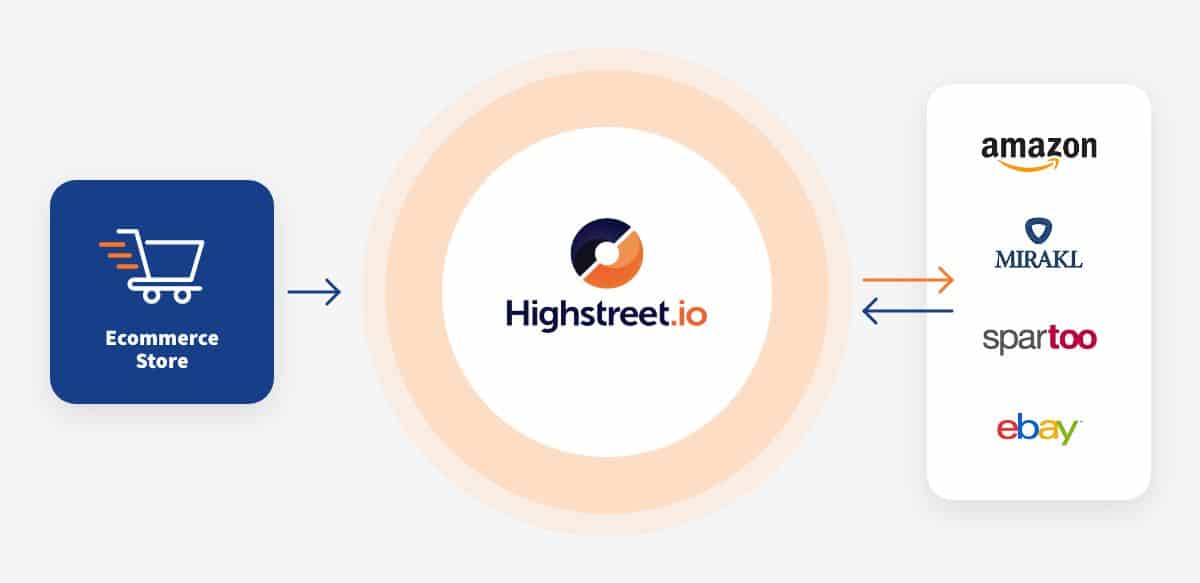 A centralized platform to manage everything. Streamline the whole process by automating the entire workflow.
INSTANT & AUTOMATED CONNECTIONS
Speed up connections from your store with multiple marketplaces to promote your products simultaneously through an automated product listings process.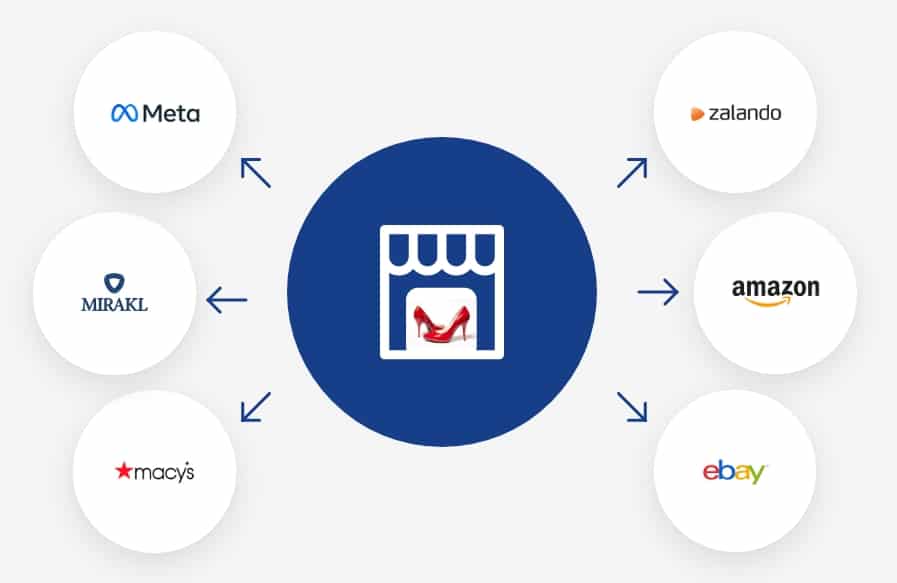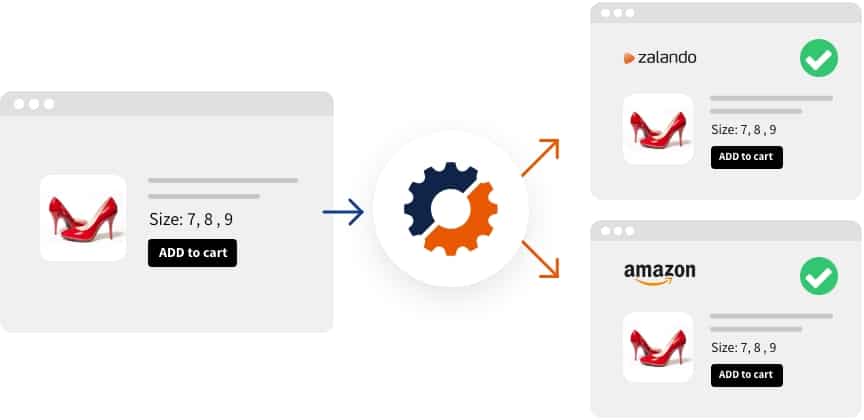 REAL-TIME MULTI-CHANNEL PRODUCT SYNCHRONIZATION
Easily synchronize your order data and integrate products from your eCommerce platform, ensuring all details are up-to-date in real-time, to avoid overselling & underselling.
EFFECTIVE PRODUCT INVENTORY MANAGEMENT
Keep an accurate count of current sales to facilitate your inventory management and your finances through detailed stock and sales data.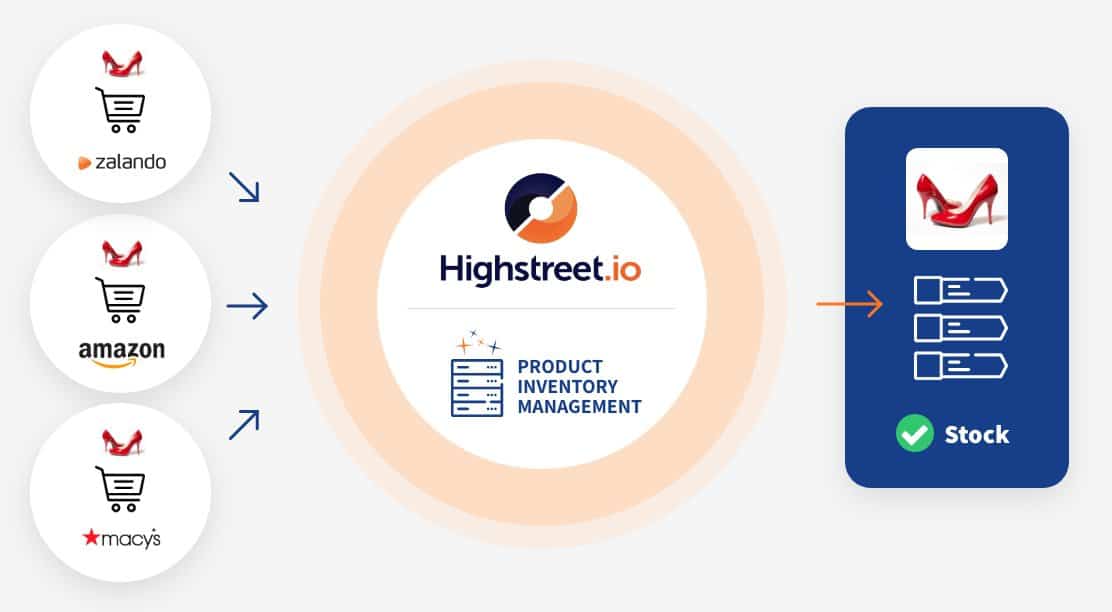 CENTRALIZED ORDER MANAGEMENT
Simplify Order Fulfillment Management and retain full operational control of your orders and sales by unifying the whole process.
Gain better insights and keep track of products & campaigns performance so you never miss a single order.
MULTI-SELLER ACCOUNT & MARKETPLACE SUPPORT
Easily manage multiple seller accounts on multiple marketplaces with a dedicated seller account expert that helps keep everything under control.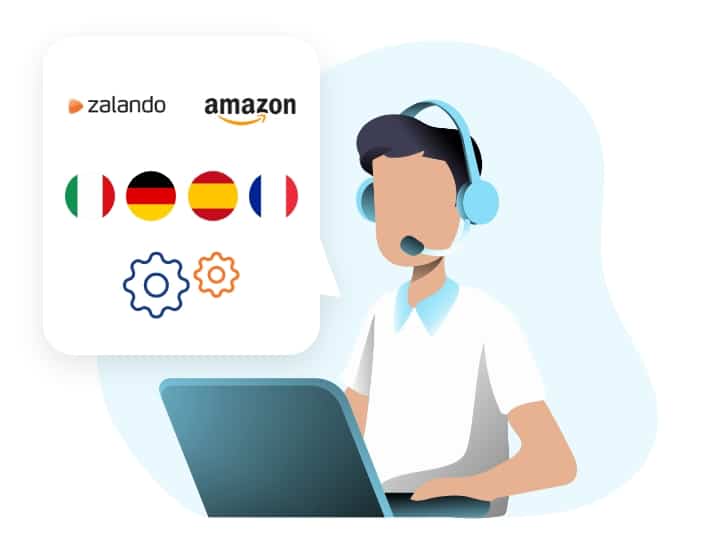 We connect your product data and inventory to both large and niche marketplaces, in real-time, by taking care of all the details to better list your products.
Enhanced Data Feed Configuration, Optimization & Customization
Always ensure your products are properly structured & optimized to best match marketplace requirements for maximized conversions.
Fast and Seamless Integration
Instantly connect to your preferred Marketplace by partnering with Marketplace Technology Platforms
Highstreet.io can quickly add new marketplace connectors so you can easily sell your products on your desired marketplaces.
Automatic Product Listing Upload & Synchronization
Sell only what's in-stock by automatically synchronizing your online store inventory as you receive orders.
Processing & Invoicing Success
Worry-free accounting and invoicing processing.
Troubleshoot issues to focus on effectively selling your products.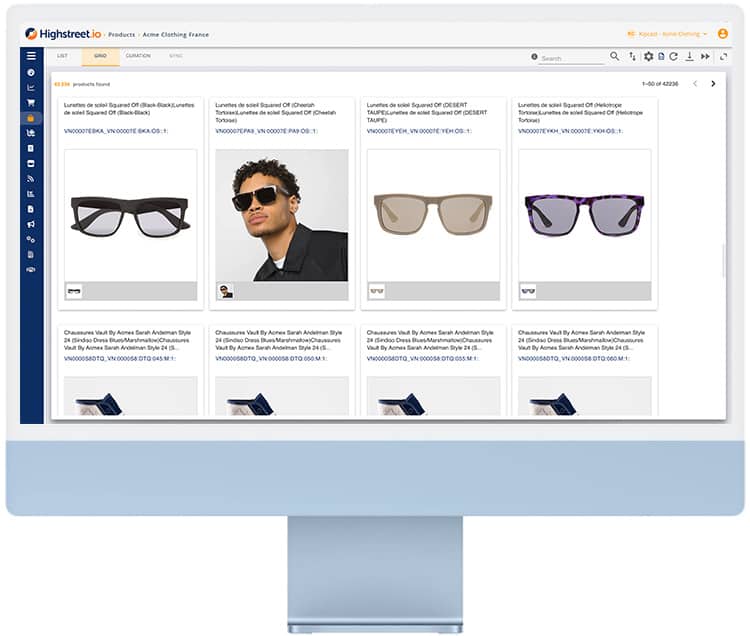 What's Included in our Marketplace Integration Solution?
Management of your product data generation for all formats
Native APIs & feeds data optimization integration techniques
Integration of Sales, Tax & Shipping Data
Stock System Integration
Order Management
Invoice Uploading
Amazon FBA Support
Zalando ZFS Support
Marketplace Multi-Language & Multi-Country Support
Complete Marketplace Onboarding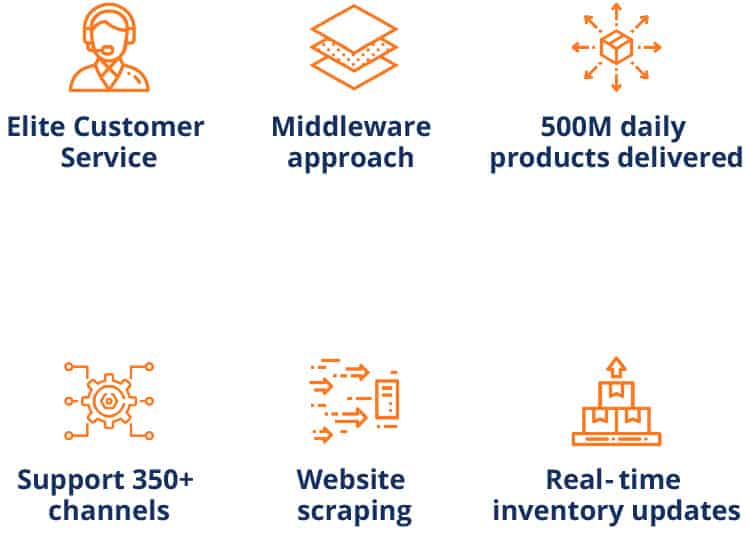 What Our Customers Are Saying
Get closer to Selling More Products on Marketplaces
Provide a seamless customer experiences with your products with Highstreet.io Marketplace Integration Service.
250 Yonge St., Suite 2201,
Toronto ON M5B 2L7, Canada
Via Spagnole, 2/B
37015 Sant'Ambrogio di Valpolicella (VR), italy