When someone clicks "add to cart" on an e-commerce site, they're not simply pressing a button. They're continuing an important conversation they have been having with a brand.
It begins when the customer is drawn to the brand through its marketing efforts — storytelling that convinces someone they'd look good in a cashmere sweater or a pair of designer shoes.
Once they've reached the point of completing their order, the conversation takes a different form. This is where the brand is expected to anticipate the customer's expectations on getting the right product and having it delivered promptly.
For many online retailers, platforms such as Salesforce Commerce Cloud have become a powerful way to ensure a seamless shopping journey across their website, mobile and social channels. To truly grow their business and enhance customer experiences, however, they sometimes need more.
The Case For Adding Marketing Automation And Analytics to Commerce
According to a recent survey from market research firm Gartner, for example, 86% of marketing leaders believe digital commerce is becoming their most important sales channel. However, an even larger proportion (89%) said they need to evolve current digital business capabilities to produce more tangible results.
This includes marketing automation that can help them manage everything from digital ads to sending promotions via e-mail. The addition of predictive analytics capabilities opens up even greater opportunities to personalize e-commerce and get ahead of customer needs.
Salesforce offers solutions in both of these areas with Marketing Cloud and Einstein. With Marketing Cloud, Salesforce has developed capabilities to allow brands to segment and target their most valuable customers, manage content and build more cohesive journeys.
Einstein builds upon Marketing Cloud by using artificial intelligence (AI) technologies such as machine learning. This allows brands to pair customer profiles with algorithms that ensure they're seeing the content that is most relevant based on their interests.
Recent research suggests brands who have already been using Salesforce Commerce Cloud to grow their e-commerce presence will soon be looking at how to layer Marketing Cloud and Einstein into their tech stack. A study from AllCloud, for example, found that 93% of organizations across all industries said they will adopt additional Salesforce products within the next year.
Technical Barriers (And How To Overcome Them)
Brands who take this route need to ensure they do so without introducing unnecessary complexity into their operations. This can be particularly difficult for brands that may lack the internal IT resources or expertise necessary to achieve their business goals with Salesforce technology.
While e-commerce represents a global opportunity for many luxury retailers, for instance, that means they need to provide rich catalog data to serve audiences across multiple countries.
This data is the basis for what brands will serve through marketing channels, but the feed formats required for use with Marketing Cloud and Einstein are highly complicated.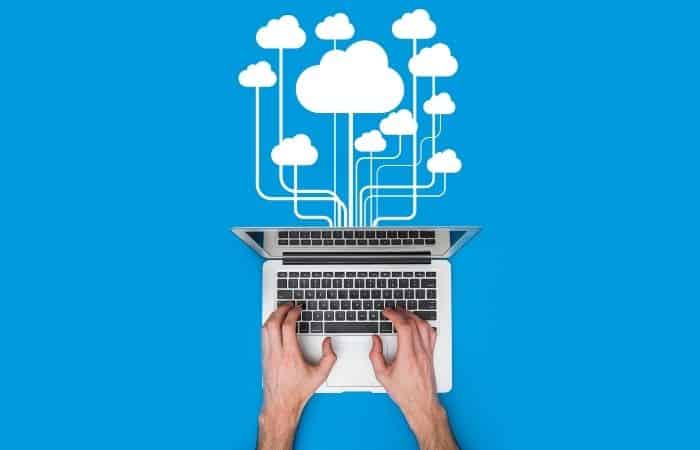 Highstreet's feedless integration for Salesforce Commerce Cloud has already helped fashion companies and other online retailers simplify the way they manage catalog data, while also supporting business rules that respond to changes in customer demand.
The same integration can help companies as they add Salesforce Marketing Cloud and Einstein by re-aggregating standard feeds into multi-market feeds. This creates a single, horizontal feed that brings greater efficiency than a more vertical approach.
Overcoming the technical barriers to connecting Salesforce Commerce Cloud, Marketing Cloud and Einstein will bring brands a step closer to fully scalable, frictionless eCommerce. That means the conversation between brands and customers will become richer and more dynamic than ever before.
Learn about how retailers like Browns are accelerating growth with HighStreet's Salesforce Commerce Cloud integration.