Ask your customers how often they enjoy waiting in line at a physical store and the most likely answer is "Never." The same is probably true if you ask them what it feels like to be put on hold when they call in to ask basic questions, such as whether the product they're looking for is in stock or not.
Worst of all is when they place an online order and find themselves clicking the "order status" button on their digital receipt over and over again, wondering if shipping delays are getting between them and what they bought.
As more people turn to online channels as a key part of their shopping experience, product availability, and proximity are becoming what defines success in almost every kind of business.
This is why understanding the difference between local text ads and Google LIA — and how to use them — is an essential part of your e-commerce strategy.
Why Thinking Global But Acting Local Is More Important Than Ever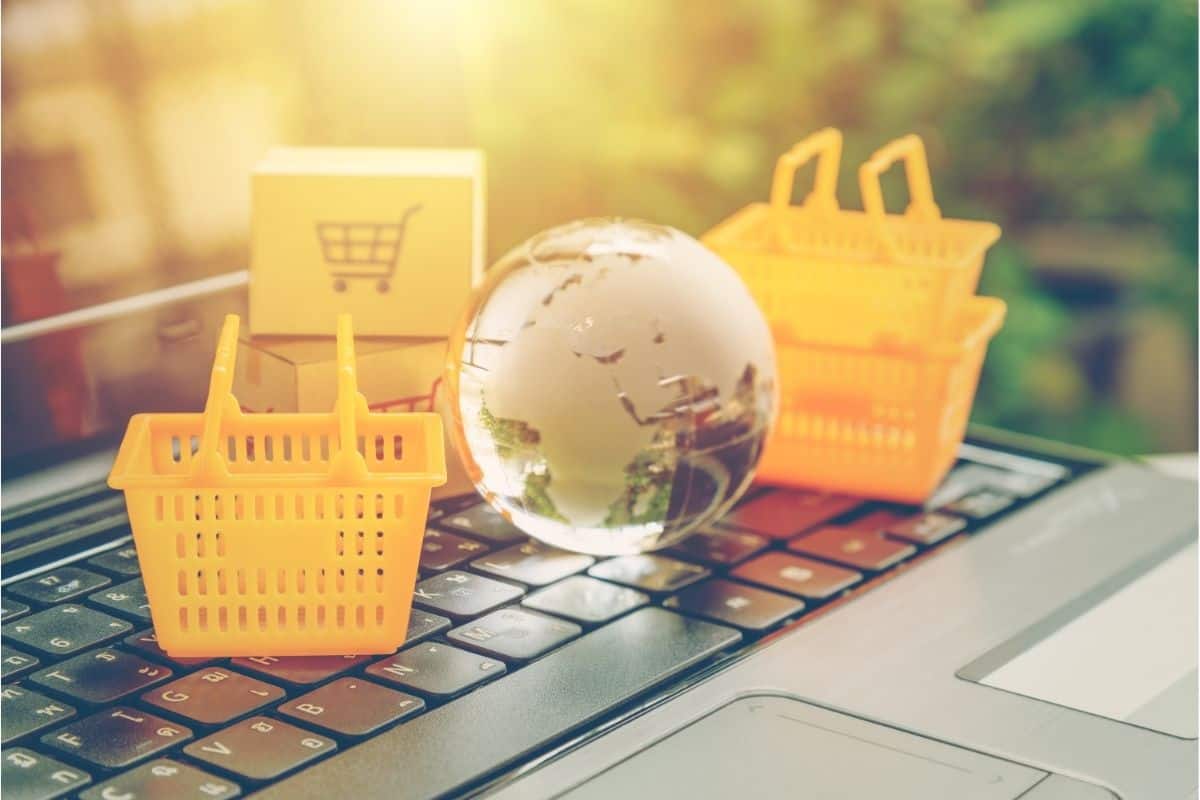 As eMarketer recently reported, e-commerce sales are expected to continue double-digit growth in the U.S. alone to almost 18 percent in 2021 and will make up an estimated 20 percent of all retail sales by 2024.
The explosion of online shopping makes it easier to overlook an even more important retail transformation. While the Internet provides global reach for even the smallest businesses, customer behavior is creating what we might call a "neighborhood economy," where the ability to meet customers where they are is the ultimate competitive differentiator.
As proof, consider that local search has become the second most important channel after organic search, according to a recent article in the Search Engine Journal.
This makes intuitive sense: Customers may start their research by looking broadly on Google for the products that interest them, but their buying decision will largely be driven by the convenience and speed of the retailer they choose.
How Local Text Ads Work
This is where local text ads in Google Ads campaigns provide a way to help streamline the experience for potential customers. By using location-targeted campaigns whose ad groups are used to configure local keywords and local ads, local text ads answer an urgent question:
"Where are [luxury designer jackets] near me?"
Local text ads can drive conversions with only a headline, a display URL, and a brief description.
Even within those creative constraints, it's possible to convey a unique selling proposition in a way that immediately builds credibility.
Think of someone who's looking for ethically produced cashmere sweaters. When they search on Google, they might see an ad like the fictitious one below before they even scroll down to see the organic results:
Cashmere wool sweaters with sustainability in mind
www.planetfriendlycashmere.com
Read reviews from our more than 1,000 satisfied customers and explore our extensive range of ethically sourced and produced cashmere wool sweaters. We're available 24/7 to answer all your questions
Google LIA at a glance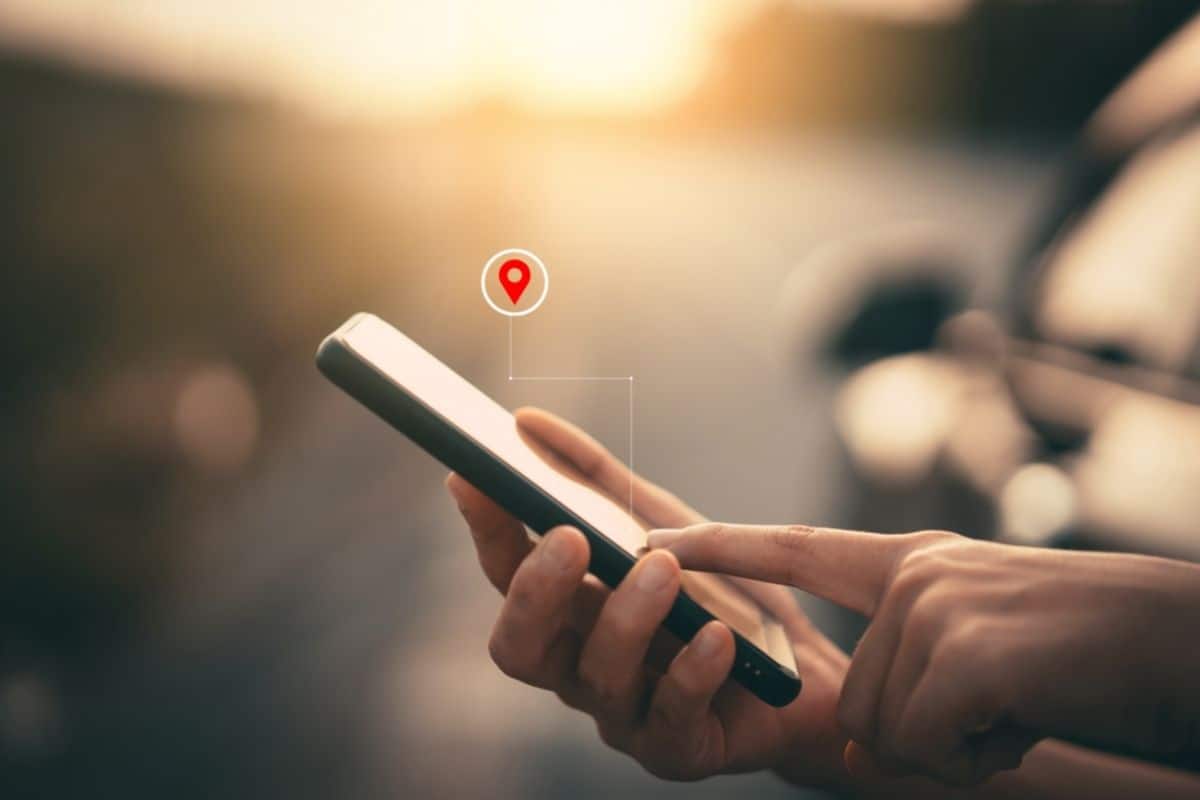 As an extension of Google Ads campaigns, Local Inventory Ads are based on Google Merchant Center, and a linked Google My Business account.
Here are a few other important details that differentiate Google LIA from local text ads:
While local text ads can be used to promote cars, travel services, and almost anything else that Google Ads supports, local inventory focuses on selected categories. These include apparel, accessories, and many other retail products.
Google LIAs are also managed by Google, which assigns areas and location keywords using data from a linked Google My Business account.
Consumers might land on local inventory ads when they enter a search on Google like, "designer handbags near me," or "buy pencil skirts in [city or town]."
Beyond text, Google LIAs allow retailers to feature images of their product as well as the price or other details such as measurements.
When consumers click through, local inventory ads also act as digital storefronts by answering all the other frequently asked questions (FAQs) that run through customers' minds. The ad will tell them exactly how far away a store location is, for instance, hours of operation, and more details about the product.
Why a Local-First Approach to the Customer Journey Matters
Customers may continue to randomly visit stores to see if a product is available, but increased concerns around safety protocols and simply the time they potentially waste mean they're increasingly likely to begin their search online.
Based on what they learn from local text ads or local inventory ads, consumers can arm themselves with information to take the next step in their journey.
For some, this might include making an in-person visit, but not necessarily in the store environment. They might order online for curbside delivery instead.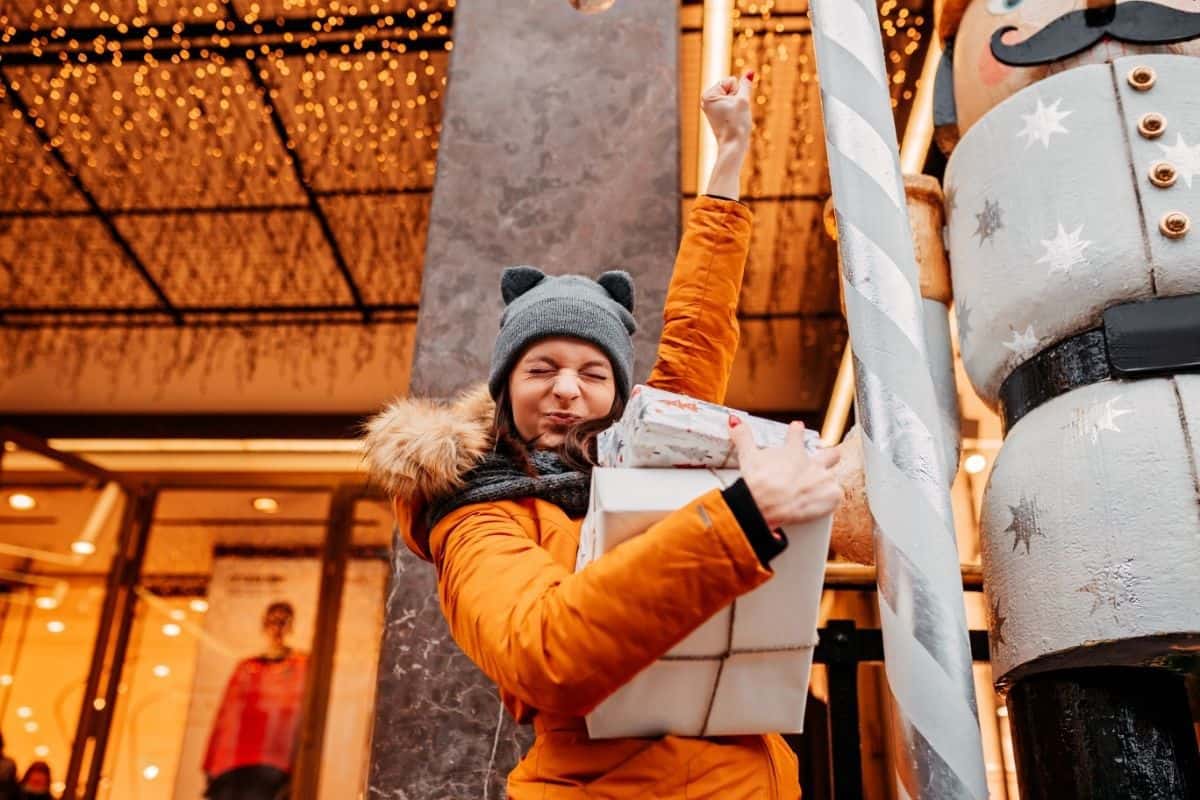 Local text and local inventory ads aren't just great marketing tools. They are also ways to ensure customers don't get frustrated or disappointed in their search and provide just enough details to offer value and guide customers to the right purchases.
This helps businesses create the same kind of trusted relationships that people have always had with their favorite neighborhood shops.
Product feed management technology offers an ability to enhance the use of Google LIAs by optimizing the journey between marketing, sales, and beyond. Explore what the future of your e-commerce experience could look like, and feel free to contact us to learn more.