Highstreet.io for Agencies
As a subject matter expert in marketing your client's brand and products, there are many areas where you can focus your effort.  Two of these areas, synchronizing your client's product listings with marketplaces and tweaking their shopping campaign feeds with digital channels, can be extremely time consuming.
The optimization and performance analysis of your client's product feeds are more tasks that can take away from other important client requests.
How do you offload this process so you don't have to book internal, already swamped, technical resources to address product feed and marketplace synchronization issues?
How Highstreet.io can help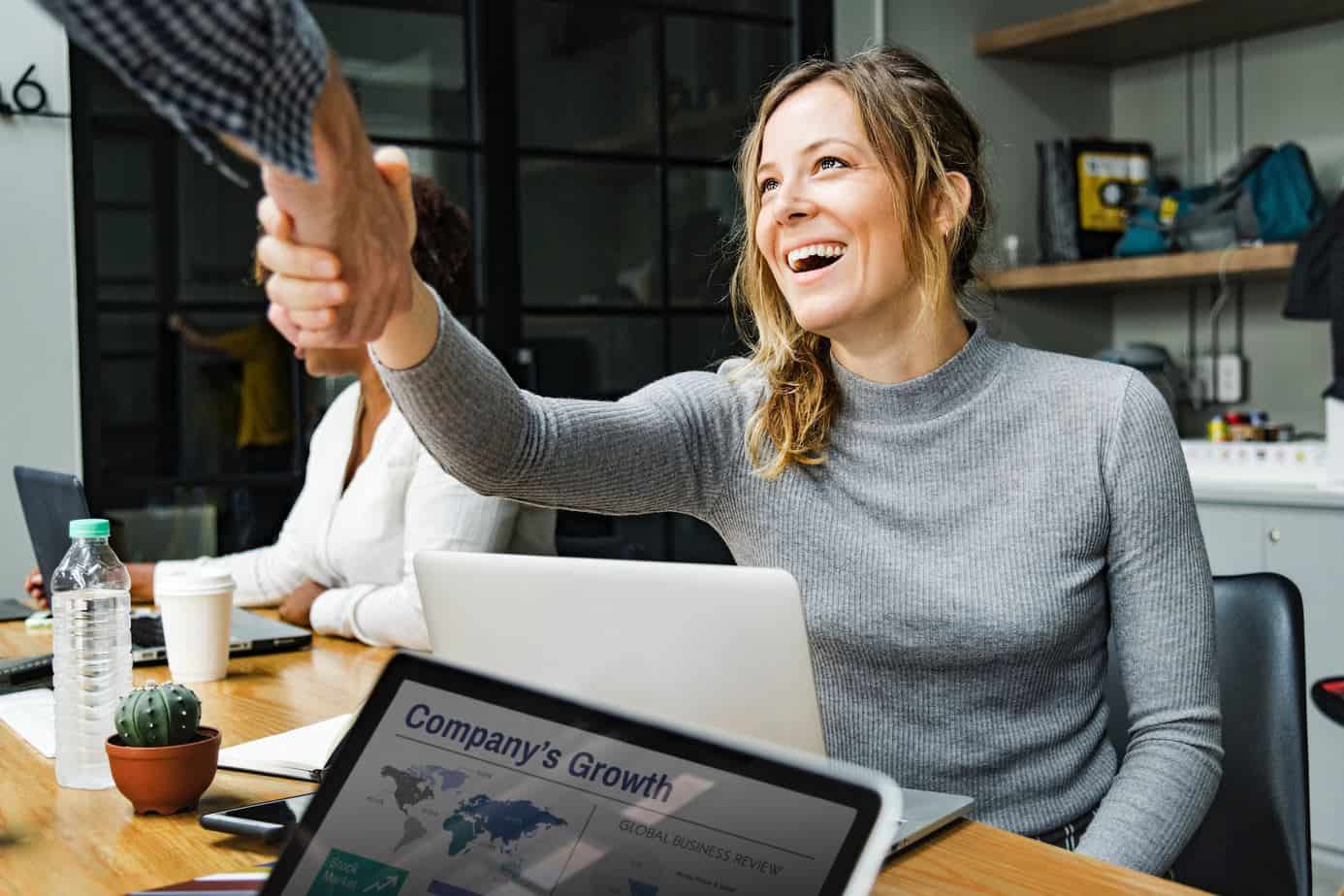 Customer Service
Highstreet.io works with agencies as partners. Our elite customer service approach provides ongoing, quick turnaround support to solve issues before they become problems.
This includes:
24 hr turnaround time for questions/issues
Dedicated Product Feed Consultant
Solution based approach tied to our client's business needs
Continual monitoring of our solution to ensure the best results
Flexibility
One dashboard customized to your needs
Our user-friendly dashboard makes customizing your client's product data simple.  Feeds and APIs can be adjusted quickly to maximize campaign ROI and pull inventory updates to promote the most up-to-date product information.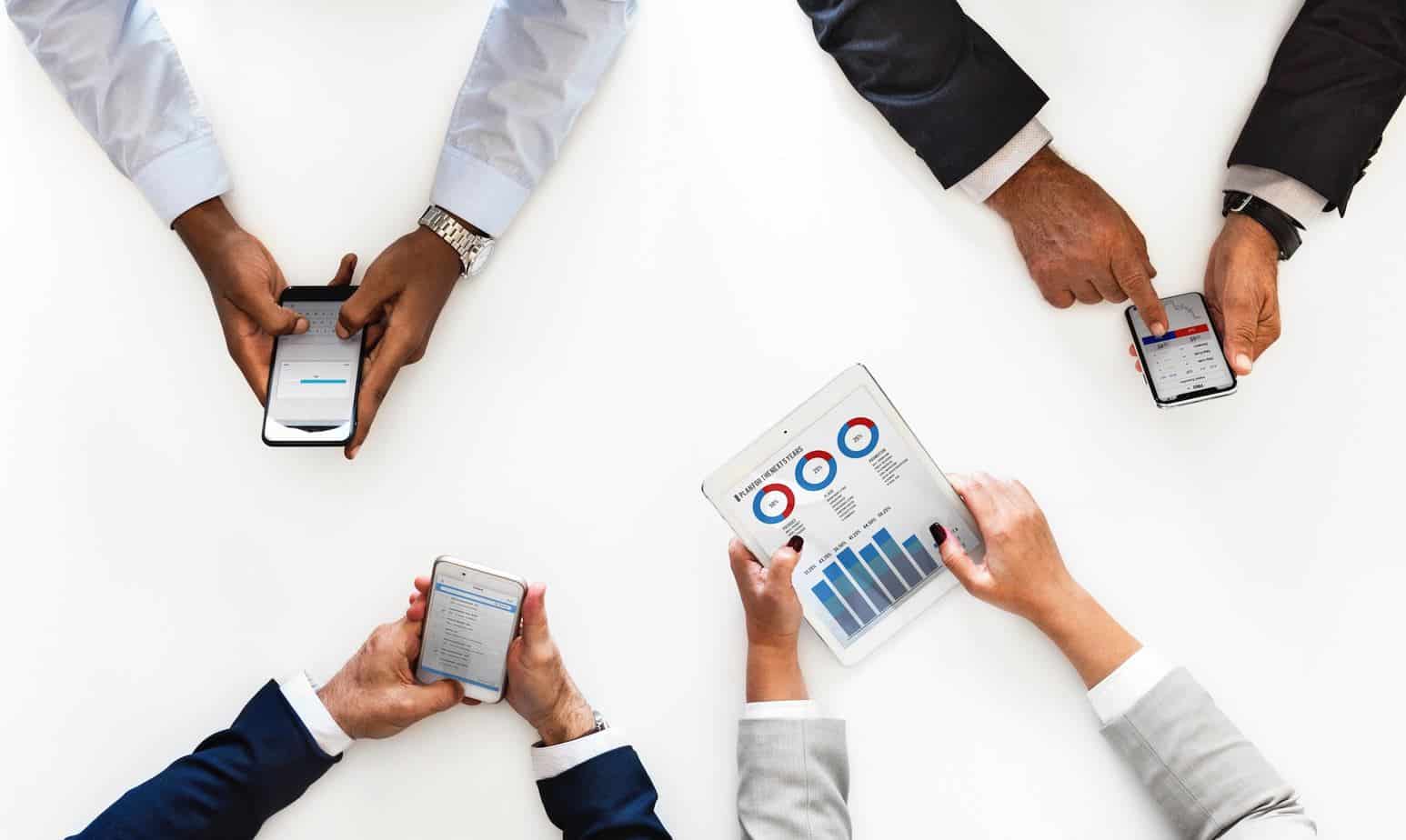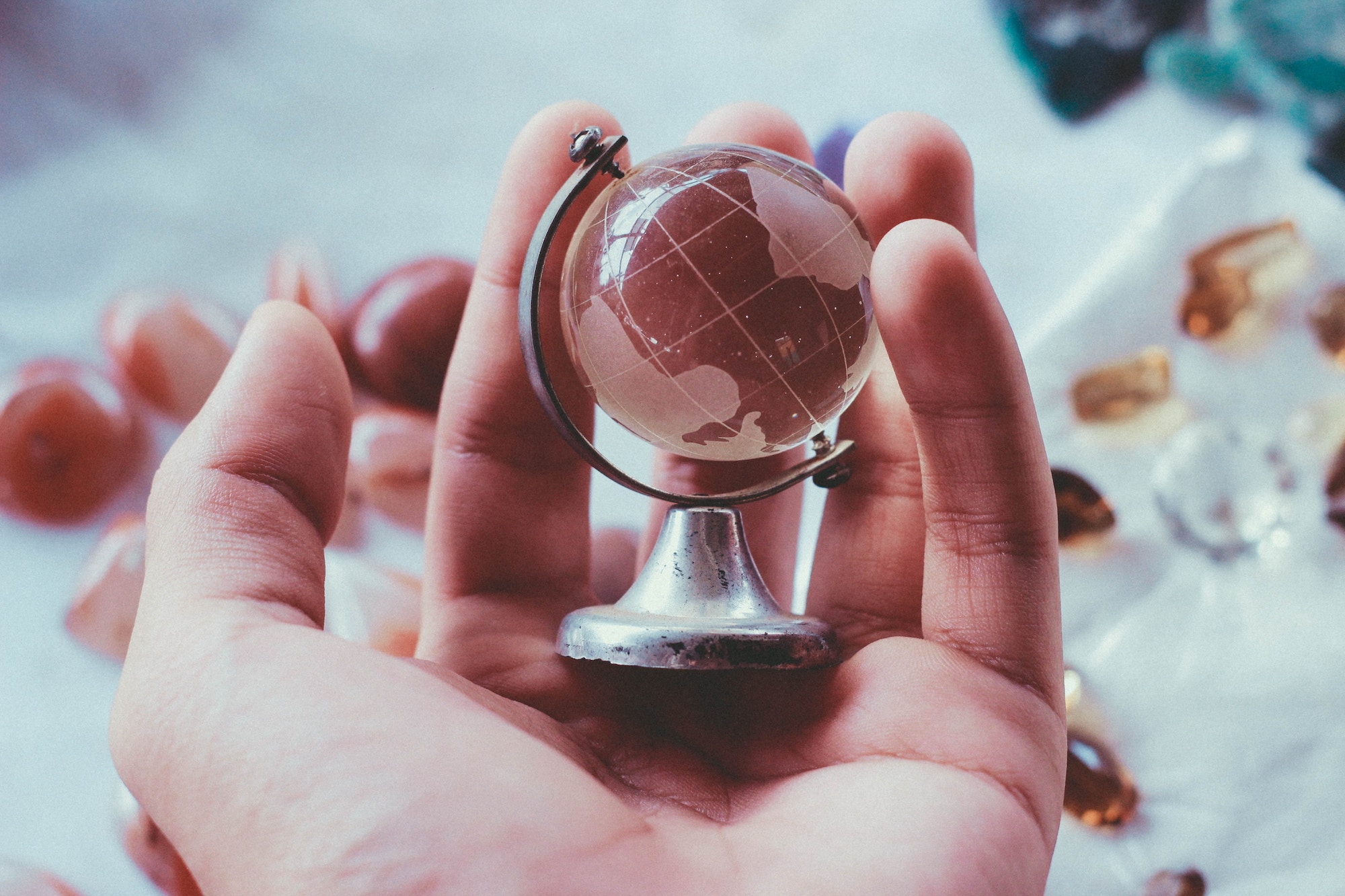 Multi-market Support
Global reach is imperative
We manage the complexities associated with distributing your client's product information across borders in different languages and currencies so you can have more time to manage your campaigns.
Scalability
Highstreet.io grows with you
Whether your clients have product catalogs with a less than a hundred SKUs or ten million, you can be assured that we scale our service to accommodate your needs. Highstreet.io's platform can easily adapt to increases in catalog volume and additional shopping channels.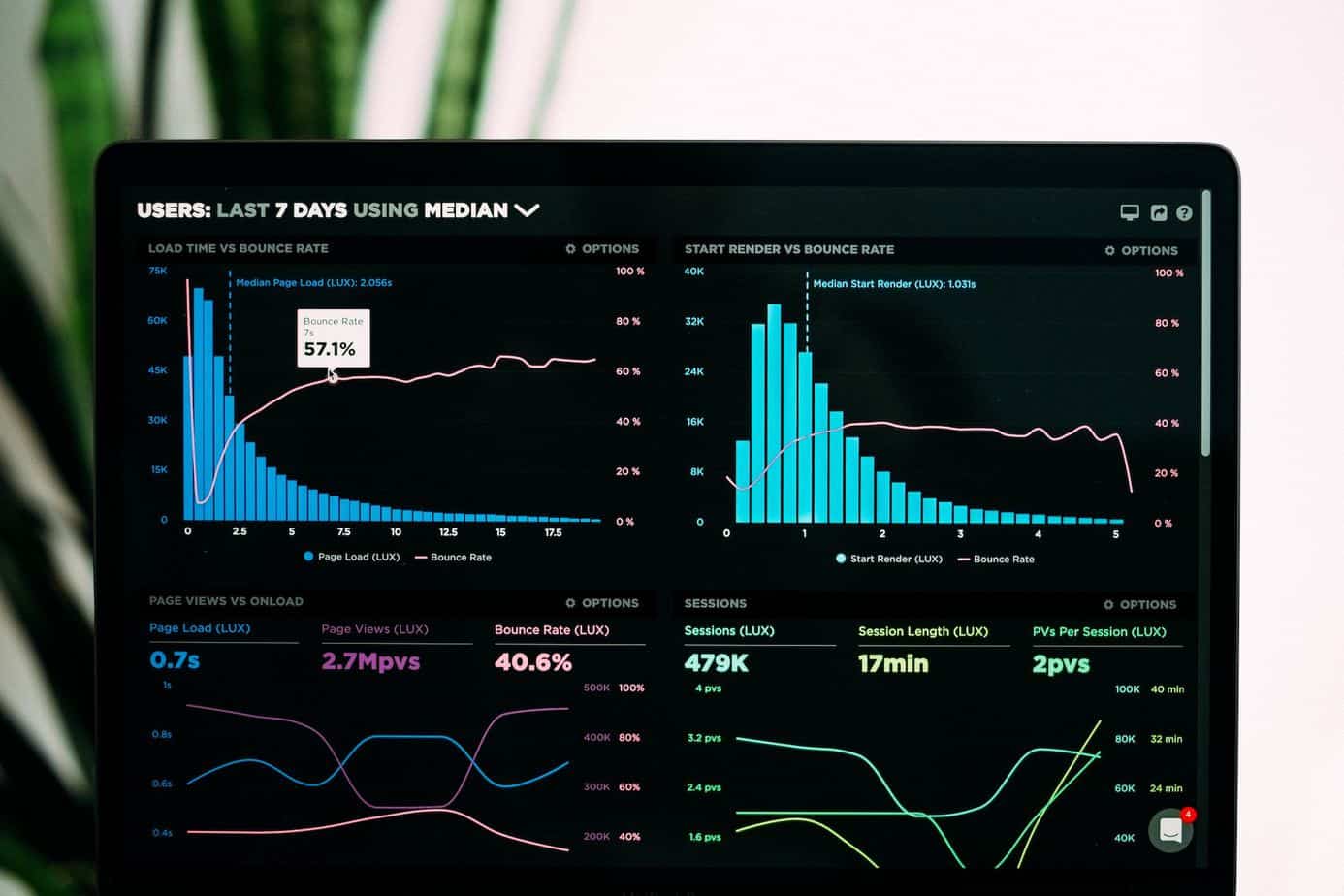 Product Feed Management
Adaptive Performance Feeds: Creation & Management
Local Inventory Feeds: Creation & Management
Color Customization & Management (Google standards)
Promotion Driven Feeds
Shopping Channel Feed Consulting
Google Merchant Center (GMC) Promotion Management
Dedicated Product Feed Consultant
Google Merchant Center (GMC) ongoing management of disapprovals
Product Feed Production
Real-Time Product Feed Statistics
Brand Name Standardization (multiple names to one)
Promotion Driven Feeds (mark products as part of a promotion)
Real-Time Feed Synchronization
Multilingual Keyword Mapping
API Integration with Shopping Channels
Advanced Web Scraping Technology
Split & Merge Variants of product data
Generation of Unique Ids
Generation of Category Ids
Feed Merges (dynamic feeds + master feeds)
Marketplace Synchronization
Product Listing in Marketplaces
Product Data Configuration & Management
Order Management & Synchronization
Inventory Synchronization
Product Data Consulting
24 hour turnaround for support
Provide Us With Your Feeds
Review Your Optimized Product Data Feed/API
It's really that easy! Keep reading for more info
1. Provide Us With Your Feeds
We take your feeds in any format that you choose, whether provided by the major eCommerce platforms or any ad hoc format of your choice.
We generally use FTP, SFTP, HTTP(S) protocols for feed import but can support other protocols as required.
If needed, we can even generate the feeds remotely by harvesting your eCommerce site
2. Select Shopping Channels
We connect to any product feed based channel or service including:
Comparison Shopping Networks
Competitive Intelligence Services
Reduced Feed Management Costs
3. Review Your Optimized Product Data Feed/API
We customize feeds and/or APIs specific to your needs and deliver your product data to marketing/sales channels around the world. The most up-to-date data requirements for each channel are constantly monitored and optimized to maximize the ROI of your campaigns.
Monitor the performance of each product listing on each feed/API
Concentrate resources on high performing products to maximize ROI
Merchandise at the feed level through brand, product and price filters
Add promotions, discounts, sales based on flexible selection criteria
Click now to get in touch and find out how we can improve your product visibility