Social Commerce
Increase Product Discovery and Sales on Social Commerce Platforms
Synch Your Products
In just a short timeframe Social Commerce sites like Facebook, Pinterest, Houzz and Polyvore have become destinations for online consumers to not only Like and Share products but actually purchase them directly from these platforms. HIghStreet.io allows you to effectively market your products individually or as a group by generating, optimizing and synchronizing your product data feeds specifically for Social Commerce sites.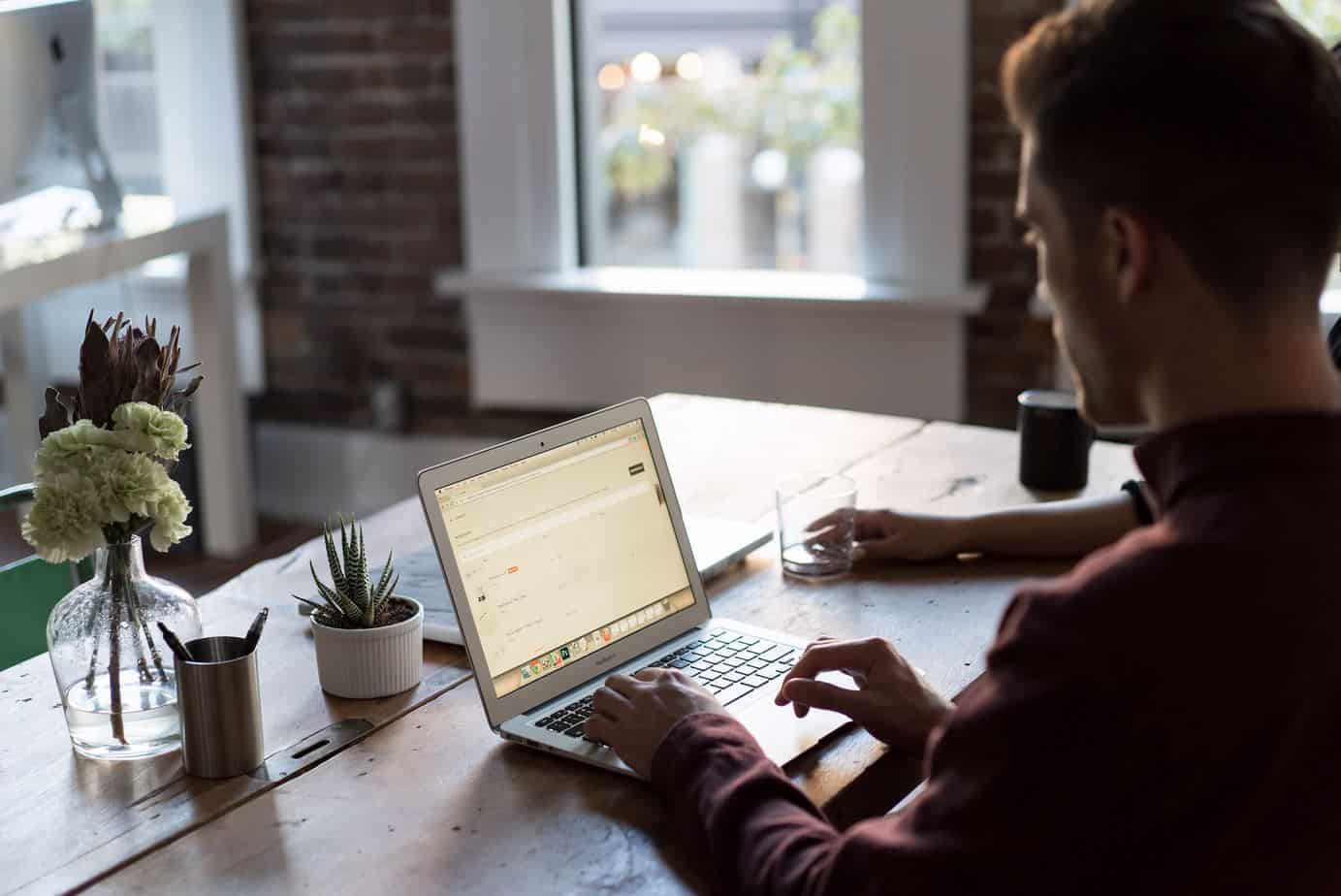 Feed Generation, Configuration and Optimization
Get the most out of your Social Commerce campaigns by ensuring your feeds are optimized for each platform.  We configure product feeds for popular social commerce platforms and ensure they contain all the necessary information to maximize your product exposure.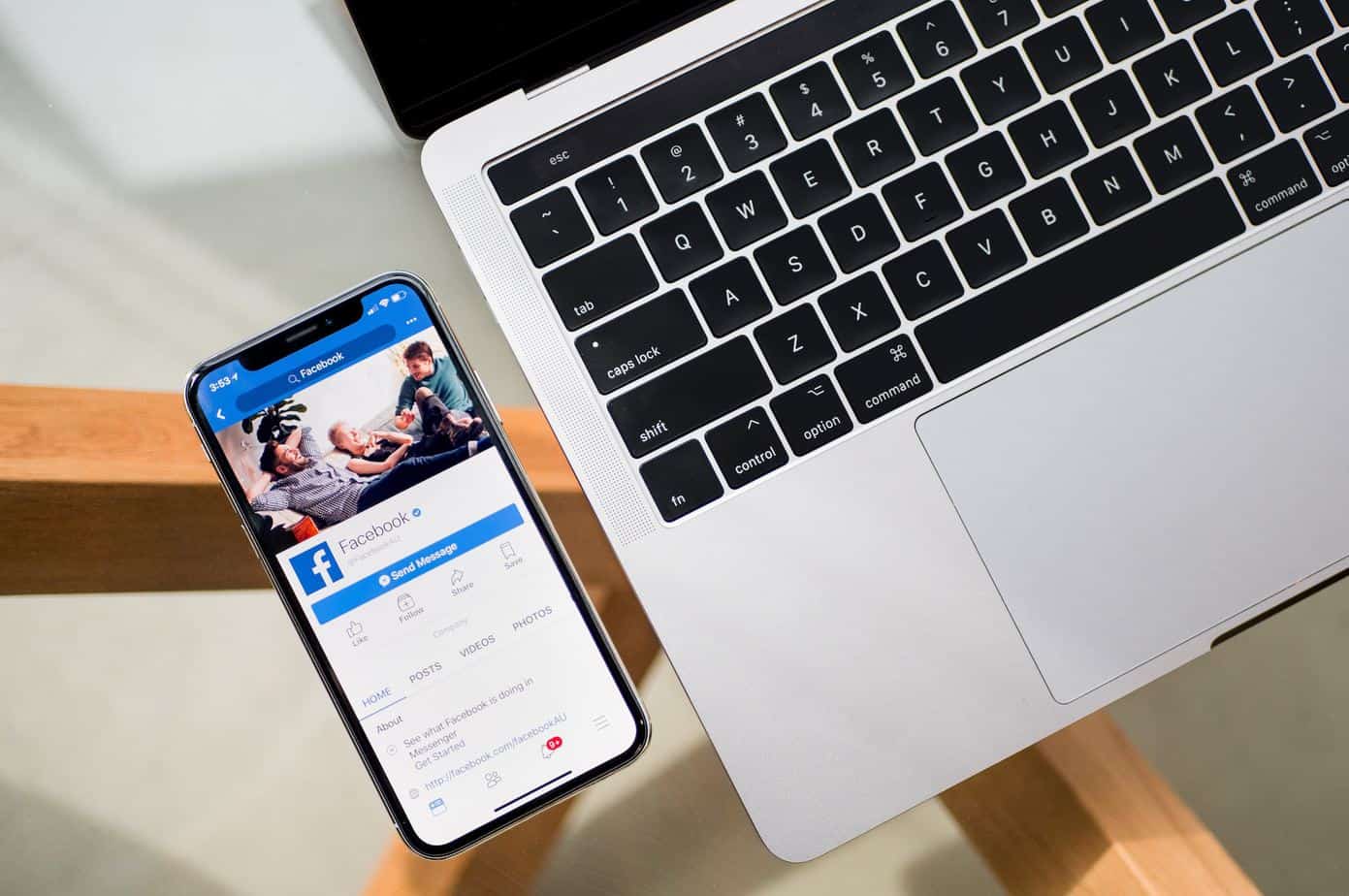 Feed Submission
We make sure all of your feeds are up-to-date with your eCommerce inventory ensuring optimal synchronization with Social Commerce partners.  This means potential customers won't be disappointed by price changes, broken links or missing inventory when they click on your product. The best campaign return on investment is our goal with every feed.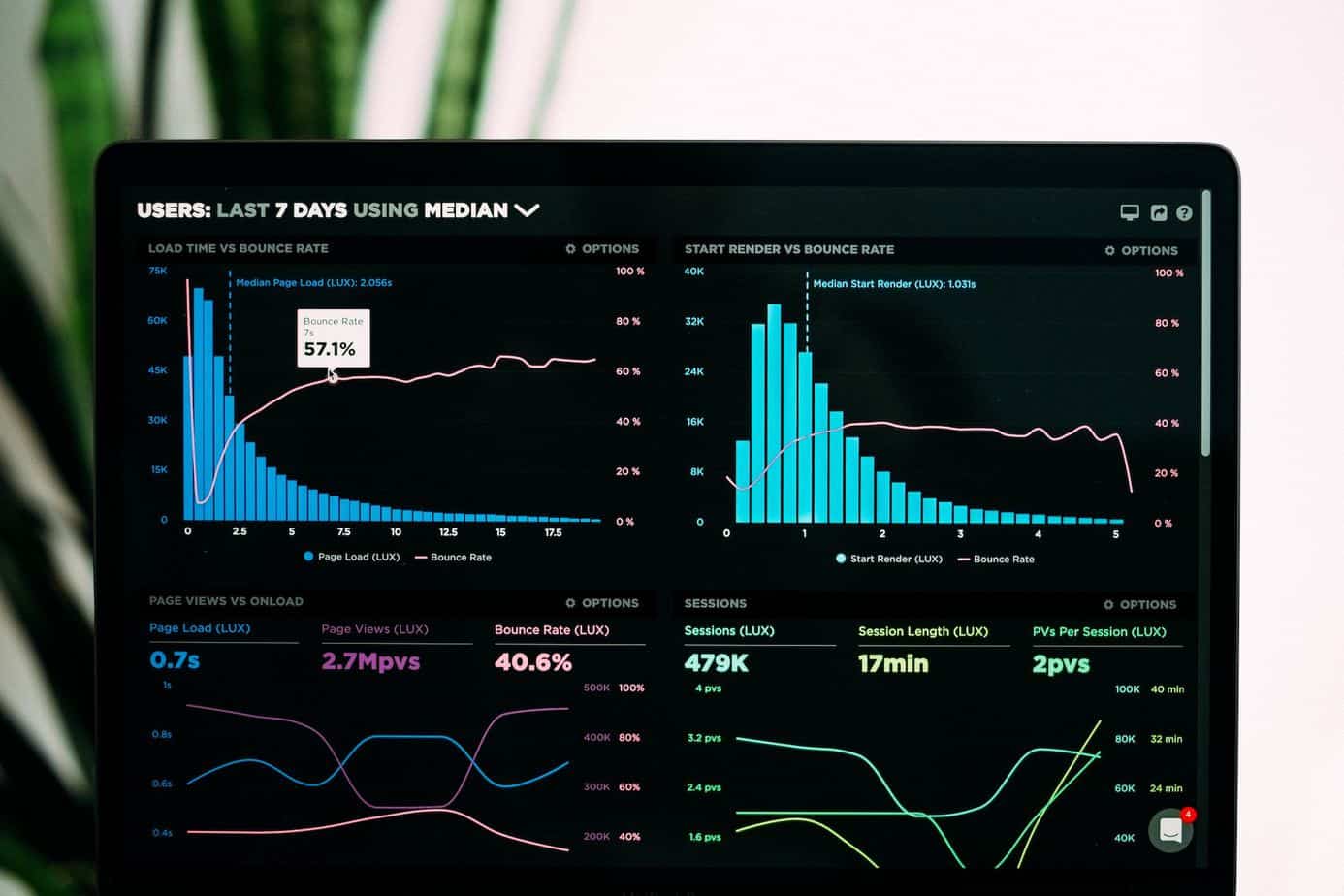 Track Performance
Our analytics system follows the plug and play approach, connecting to whatever analytics system you are currently using. From here we display data on the performance of each product by channel so you can identify and promote strong performers and eliminate poor performers.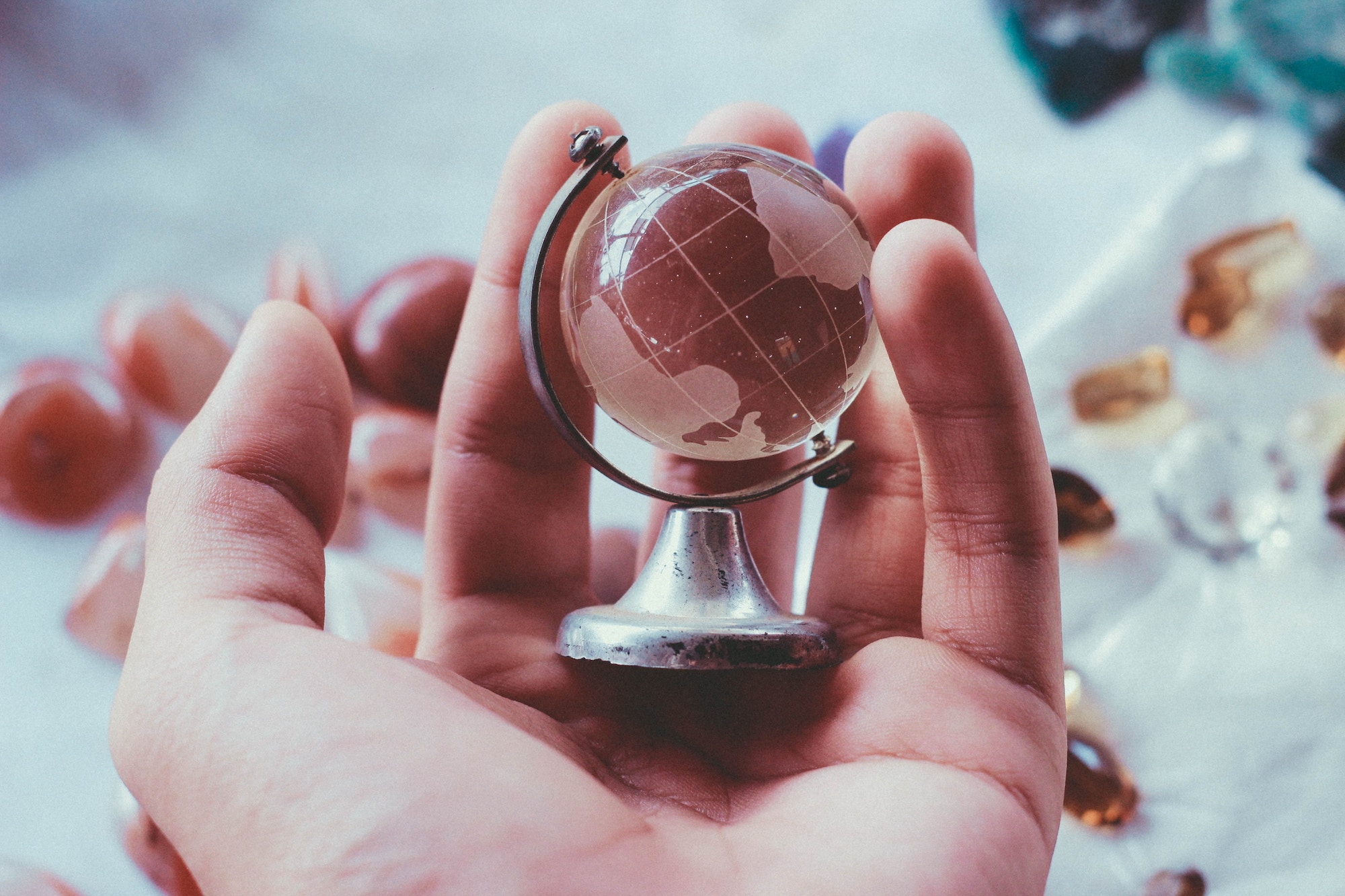 Multi-Market Support
Want to promote your products in every country? Our platform supports multiple languages and currencies so you can easily and effectively get your products in front of more motivated shoppers, wherever they are.
"Real-Time" Consulting Services
During our project kick-off, Highstreet.io pairs each client with an expert product feed consultant who translates our client needs and business urgency into an immediate project plan.
Client information and priorities are treated with the same sense of responsibility as our own. Confidential information and client discussions are taken very seriously.
Our opinion on how to improve our client's ROI is always communicated. We're not shy to take a step back and tweak your solution if it means a better result. That's what partners do.
11 King St. W, Suite 700
Toronto, ON, M5H 4C7
Via Spagnole, 2/B
37015 Domegliara, VR, Italy
Via Spagnole, 2/B
37015 Domegliara, VR, Italy
11 King St. W, Suite 700
Toronto, ON, M5H 4C7