Channel Partners We Support
Distributing products online to over 200 channel partners in 10 languages in over 30 markets.
Our channel partners are constantly growing as new online marketing channels become available. The list below includes some of the many channels we connect our clients to.
Featured Channel Partners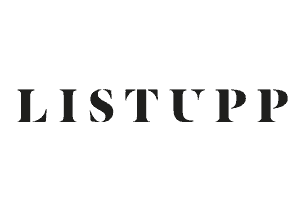 With over 2 million products available for purchase, 30 thousand brands represented, and over 150 stores present, Listupp is a focused destination for fashion online. Besides its position as an established player on the Italian market, Listupp is also active in both the International, French, Spain and Poland marketplaces. • You can find the world's most well known retailers on Listupp, everyone from Zalando, Farfetch, Yoox, Asos, Urban Outfitters, as well as exclusive boutiques and big name brands. • With insight into fashion and a guide to style, the Listupp Online Magazine provides readers with a way to easily search for items, and a platform from which to shop for recommended and popular products.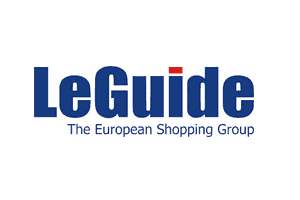 Europe's No 1 shopping network with over 193 million products from more than 82,500 merchants. With their strong brands and large partner network LeGuide connects millions of consumers to merchants across Europe, helping them to make the best possible shopping decisions.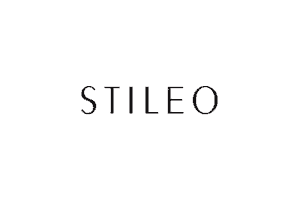 Stileo.it is an online look-book for fashion shopping.  By offering the possibility to create sets and outfits, Stileo.it engages users and inspires purchases of clothing, shoes and accessories.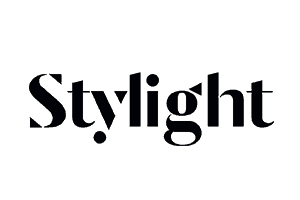 Stylight is Europe's biggest fashion aggregator and leading lifestyle platform for shoppable inspiration.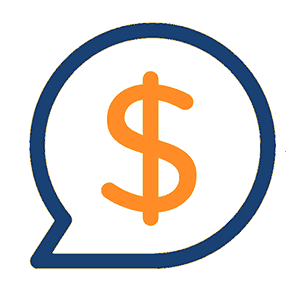 How We Help Our Partners
In some cases we refer customers to our trusted partners if they have a service that we don't provide. In other cases we work with our partners to seamlessly integrate our product feed management and marketplace synchronization service as part of their own offering. Partners enjoy the benefits of our competitive pricing, exceptional service and platform that is configured to handle complex data transformations.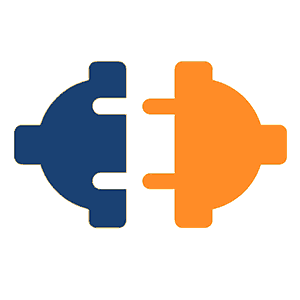 How Our Partners Help Us
Our partnership program allows featured channel partners and agency partners to pass on specific discounts and services to our clients that compliment our current offering.
11 King St. W, Suite 700
Toronto, ON, M5H 4C7
Via Spagnole, 2/B
37015 Domegliara, VR, Italy