Make it easy for your affiliates to promote your products by providing them with a high quality feed of your product catalog.  Highstreet.io takes the effort out of affiliate product feed management by automating feed configuration, submission and order tracking.  Easily attribute orders to your affiliate partners so you know where your sales are coming from and which affiliates are effectively marketing your products.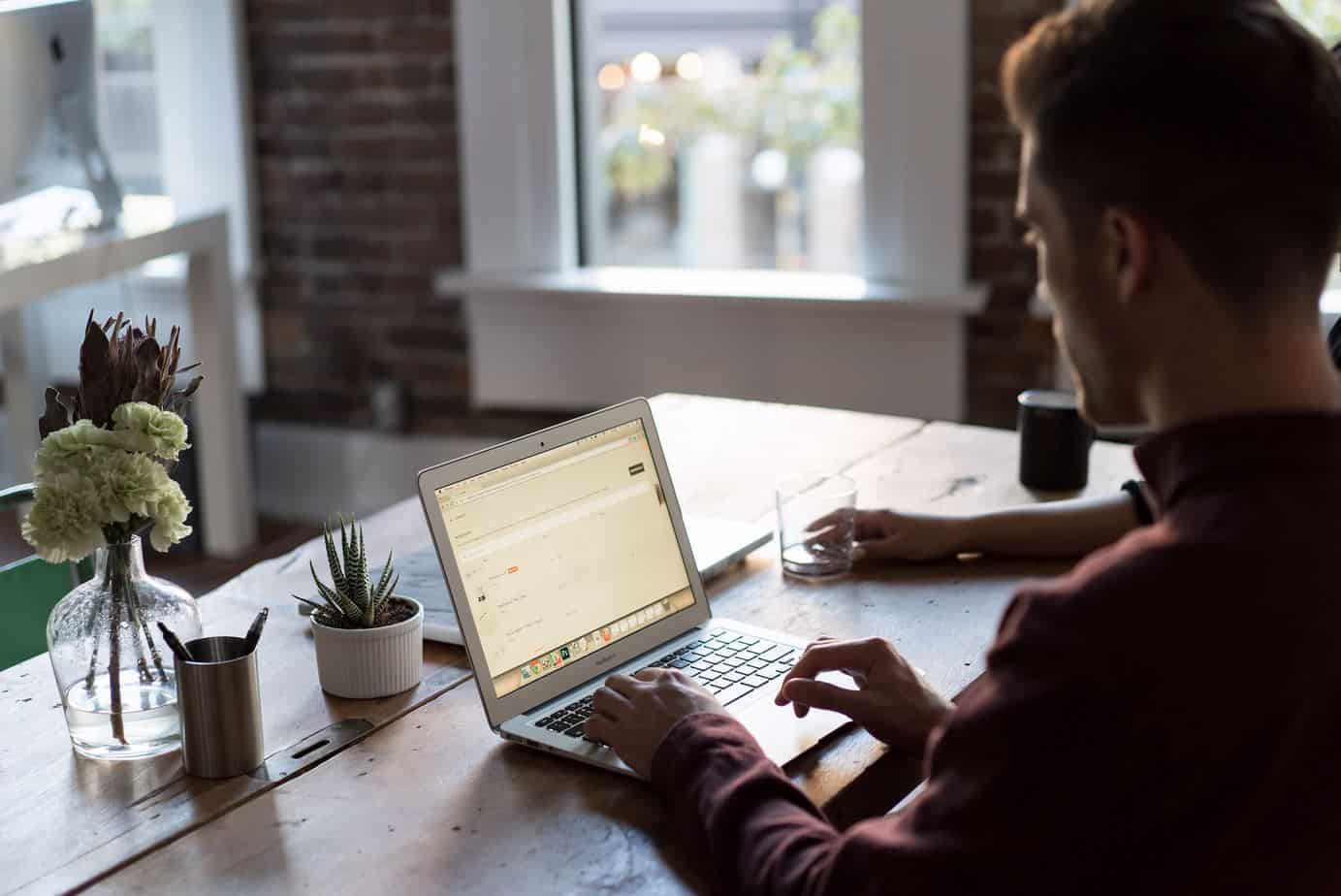 Feed Generation, Configuration and Optimization
From a single feed from your ecommerce store, we create and configure product feeds to the specifications of all major affiliate networks worldwide.  We can also integrate with any other affiliate network on request.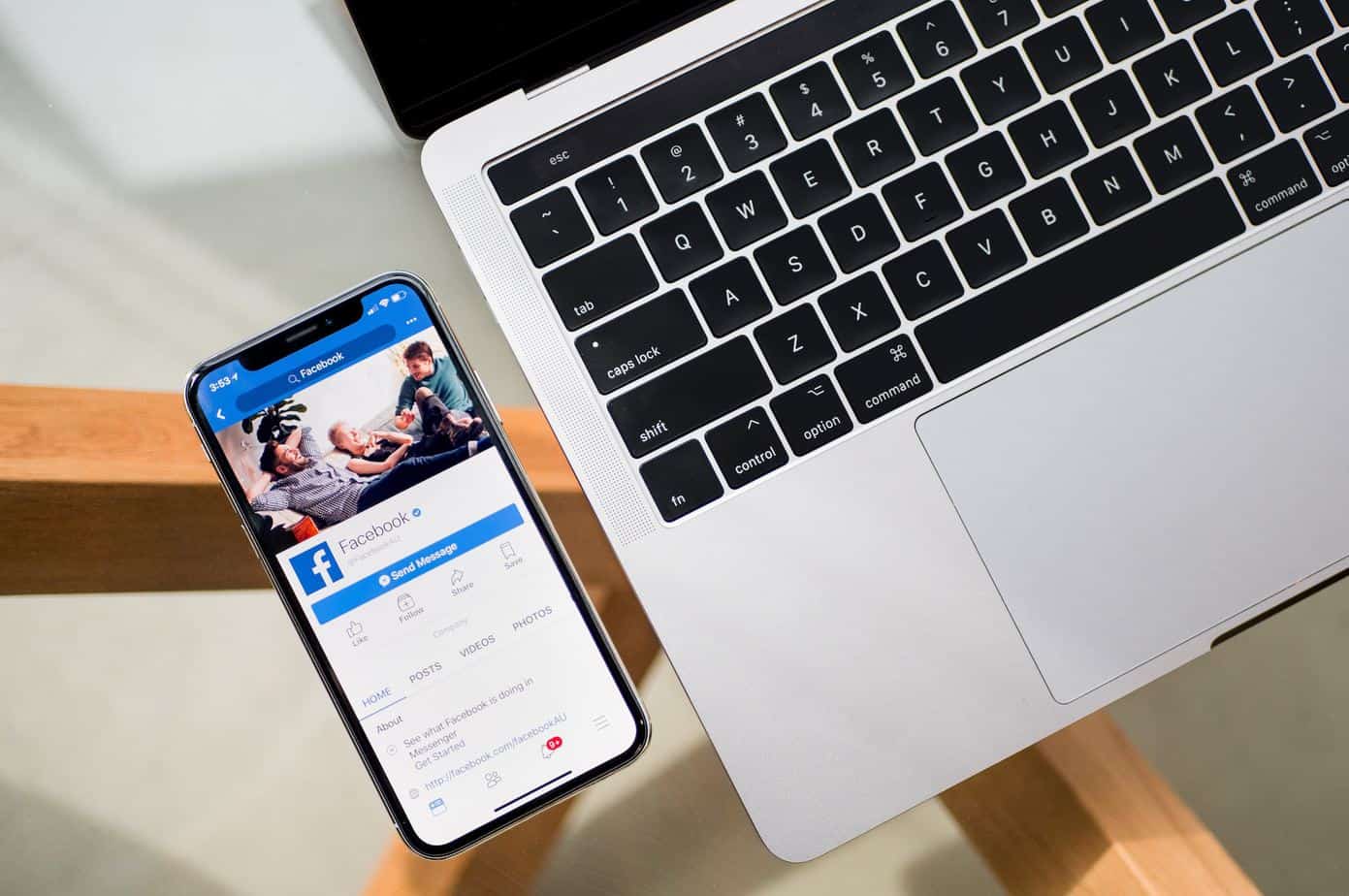 Feed Submission
Feed submission is automatic so you don't have to worry about it.  We make sure all product information is up to date and accurately reflects the status of your online store.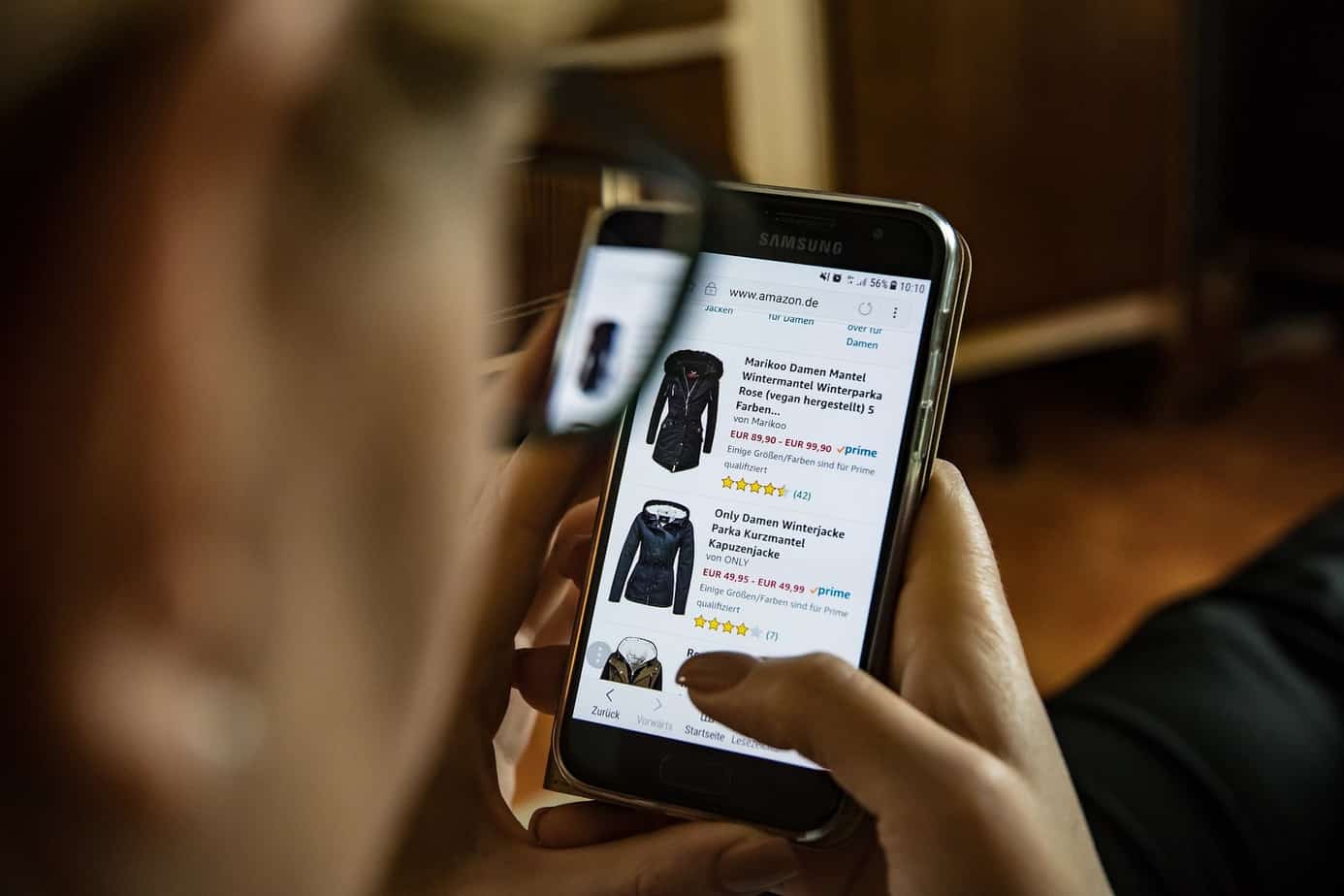 Attribution Management
Keep a close eye on where your traffic is coming from.  Our system of attribution management allows you to track click data across marketing channels so you can accurately determine which channels are driving the traffic that leads to sales.
"Real-Time" Consulting Services
During our project kick-off, Highstreet.io pairs each client with an expert product feed consultant who translates our client needs and business urgency into an immediate project plan.
Client information and priorities are treated with the same sense of responsibility as our own. Confidential information and client discussions are taken very seriously.
Our opinion on how to improve our client's ROI is always communicated. We're not shy to take a step back and tweak your solution if it means a better result. That's what partners do.
11 King St. W, Suite 700
Toronto, ON, M5H 4C7
Via Spagnole, 2/B
37015 Domegliara, VR, Italy