eCommerce is changing and the challenges you had two years ago are different from what they are today. The focus used to be on your physical stores, then your ecommerce site and recently it was marketing your products online on multiple platforms.
What now? The omnichannel shopping experience has grown exponentially. More localized, niche marketplaces are popping up, new ad formats are connecting online searches to physical stores and social channels have become marketplaces.
How do you adapt to these changes in technology and consumer behaviour?
It starts with getting informed on how brands and retailers are competing to attract customers around the globe, the challenges they are facing to list their products in new markets and how to overcome the barriers to omnichannel success.
How to Compete to Attract More Customers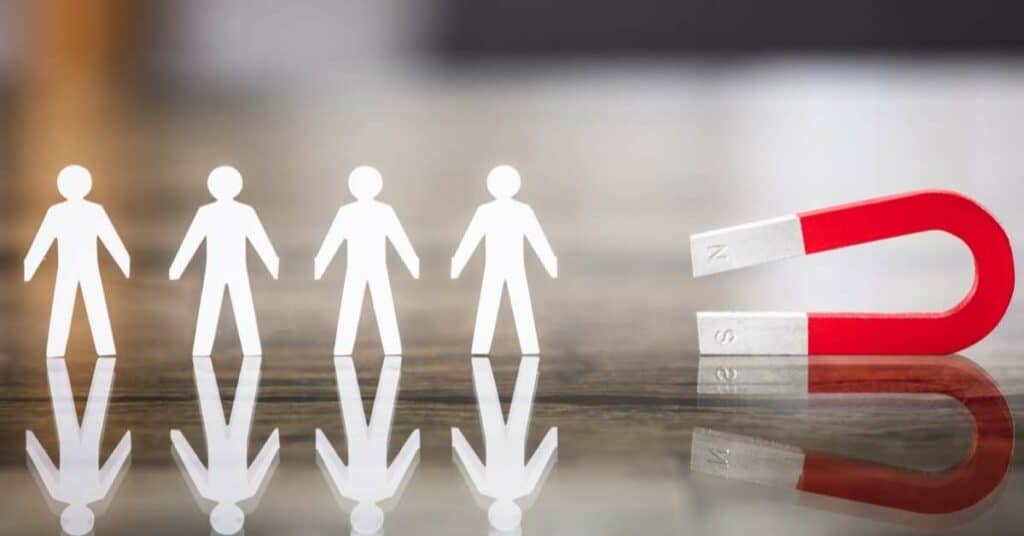 Just like location is important for Brick and Mortar stores, good product placement online is the secret to both Brick and Mortar and eCommerce companies attracting new and existing customers. 
In the last few years we've seen our customers adapt and change their focus to an omnichannel strategy in order to sell and market their products more effectively around the globe. It's not just about advertising where your customers are. It's about listing your products where your customers shop.
Popular options include:
Online Marketplaces

Search Engines

Social Channels

ECommerce site  

Physical Stores
Challenges Merchants are Facing to List their Products Globally & How to Overcome Them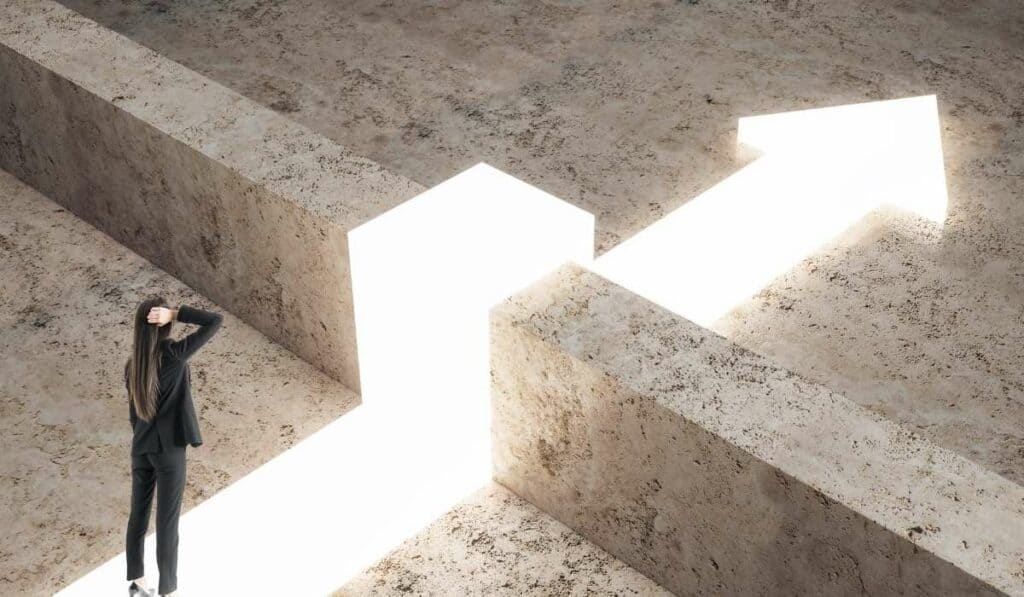 With all of the options for brands and retailers to sell and market their products online, they're encountering new challenges that are taking valued time and resources to address. Understanding these challenges and their solutions can help you surpass your competition when marketing and selling your products online.
Here is a list of some  issues  you might face when expanding  your sales and entering new markets.
Your online success is just a click away!
The first step to addressing the challenges of a new omnichannel shopping experience is to offload some of the tasks associated with expanding your product listings online. We can help your team take on the tech so you don't have to.
To get started, book a free consultation with Highstreet.io.