eCommerce Marketing & Marketplace Blog
Find the latest information on shopping channel updates,  marketplace integration tips, product feed info and Highstreet.io news. Our eCommerce marketing & marketplace blog is your go-to resource for expanding your product sales with a trusted feed management partner.
Select the category of information you're looking for, use the search box OR scroll down the page to find our most recent blog posts.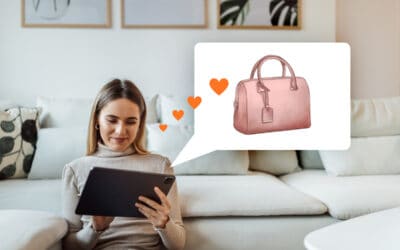 A good ad will provide useful information. A better ad might make you think. The best ads,...
read more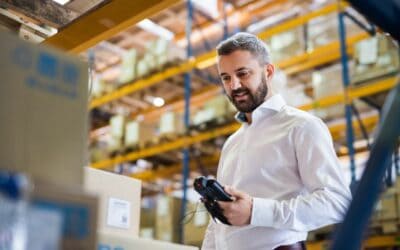 If you're an eCommerce merchant currently marketing products online, you're well aware of dealing...
read more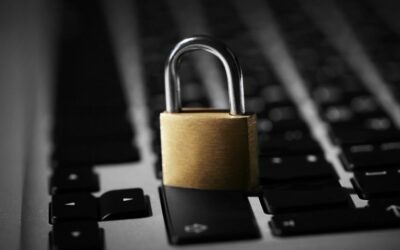 Has your office been buzzing with talk about the new General Data Protection Regulation (GDPR)and...
read more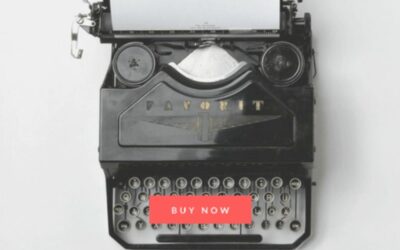 With print advertising revenues falling sharply and magazine and newspaper circulations declining,...
read more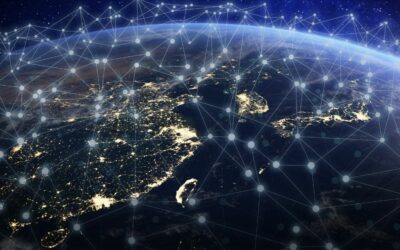 While the nature of affiliate marketing guarantees a return for the seller, that doesn't mean that...
read more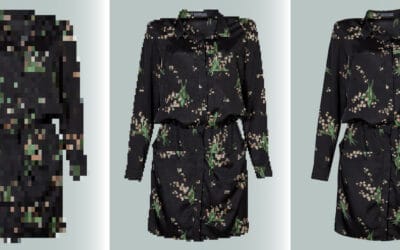 When it comes to advertising your products, following Google Shopping and Facebook's image...
read more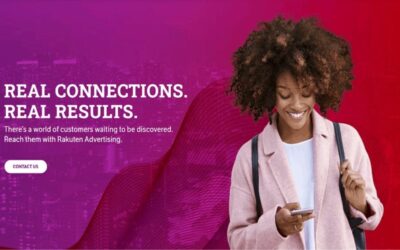 How important is structured data when it comes to your Rakuten Linkshare product feed? As it turns...
read more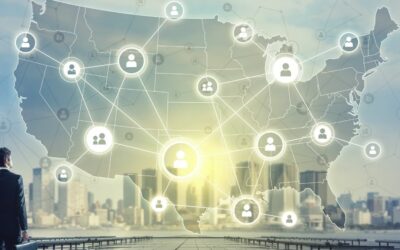 In the age of convenience, e-commerce marketplaces are continuing to grow as the preferred...
read more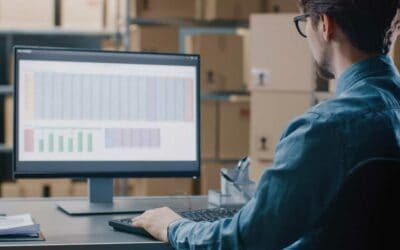 A Facebook Shop represents an invaluable sales channel for your business. Maintaining one allows...
read more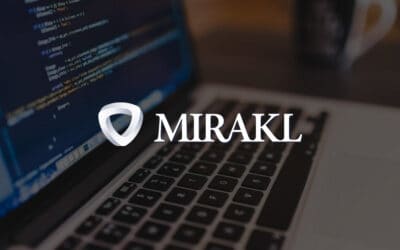 When someone says they've experienced a miracle, it means they believe an unusual event was caused...
read more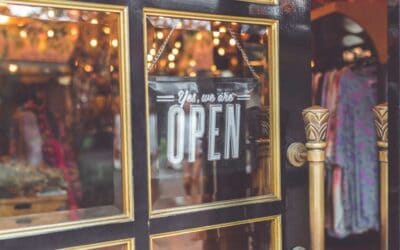 Having challenges converting your customer's online searches to in-store purchases? Find out how...
read more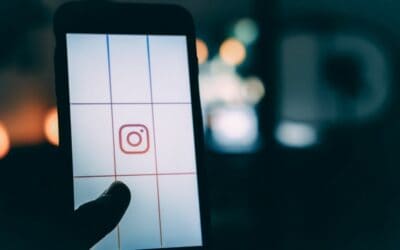 Instagram Shopping is changing the face of advertising. According to Instagram, 1 billion monthly...
read more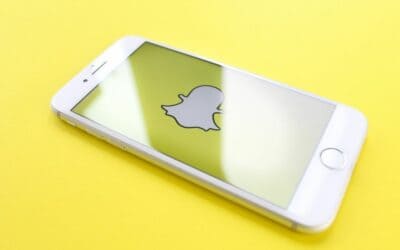 When Snapchat introduced Shoppable Ads in the latter half of 2018, the "spidey senses" of brands...
read more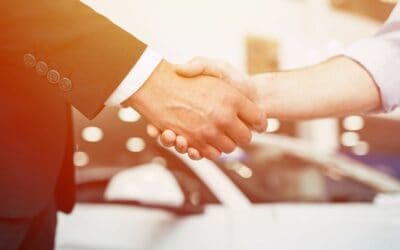 Triboo is working with Highstreet.io, a product feed management platform, used by top global...
read more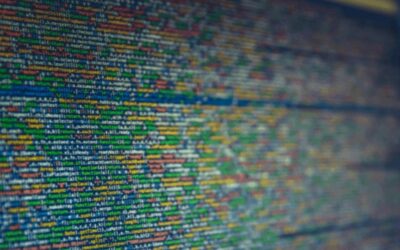 Advertising products online seem straightforward. Simple enough at first...until you want to...
read more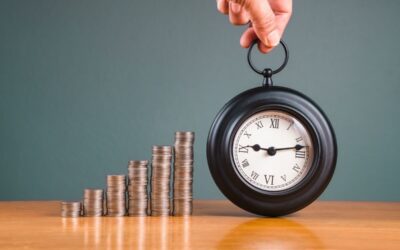 With all the talk in eCommerce about structured data, why is it so frustrating to find product...
read more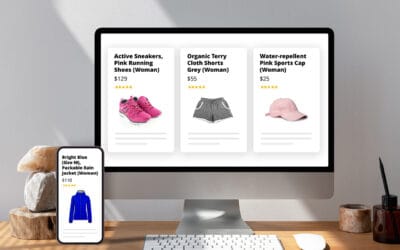 In today's world of eCommerce, marketers are expected to perform at superhuman speeds, much like...
read more
Ecommerce Trends & Insights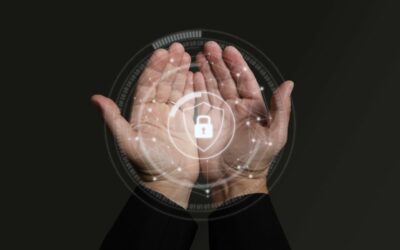 When consumers are shopping online for items like luxury clothing, shoes, and accessories, they...
read more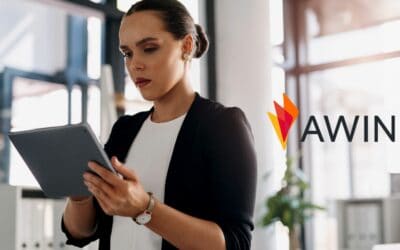 Most of us watch a cool TikTok or an inspiring YouTube video and give it a "like" or subscribe to...
read more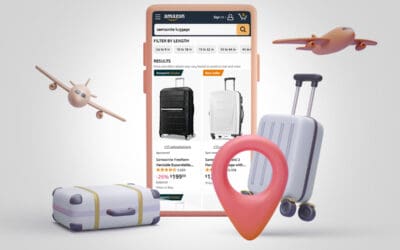 As leisure travel skyrockets, consumers are increasing their spending on the world's top eCommerce...
read more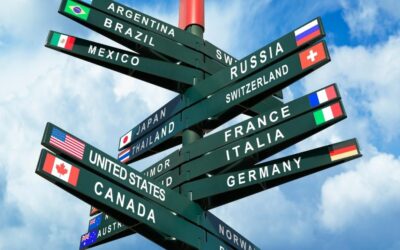 With your eCommerce storefront up and running, and your product feeds optimized for different...
read more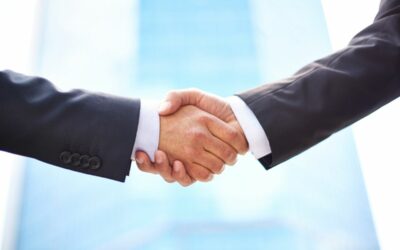 Enhanced cooperation to provide eCommerce & retail customers with increasingly innovative...
read more