eCommerce Marketing & Marketplace Blog
Find the latest information on shopping channel updates,  marketplace integration tips, product feed info and Highstreet.io news. Our eCommerce marketing & marketplace blog is your go-to resource for expanding your product sales with a trusted feed management partner.
Select the category of information you're looking for, use the search box OR scroll down the page to find our most recent blog posts.
No Results Found
The page you requested could not be found. Try refining your search, or use the navigation above to locate the post.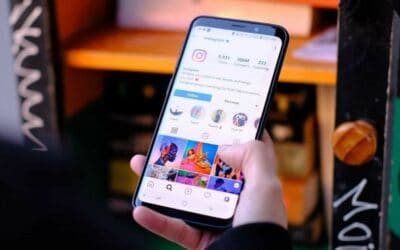 Instagram's newest eCommerce feature - Instagram Shop- makes it easier for customers to purchase...
read more
Ecommerce Trends & Insights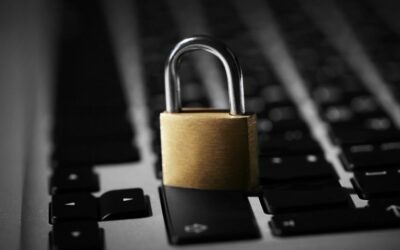 Has your office been buzzing with talk about the new General Data Protection Regulation (GDPR)and...
read more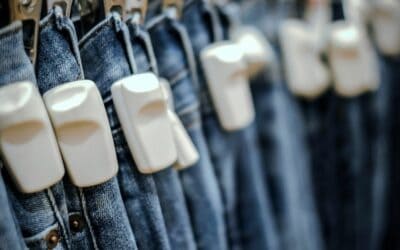 Are you a retailer with one or multiple brick and mortar locations and an online store? How can...
read more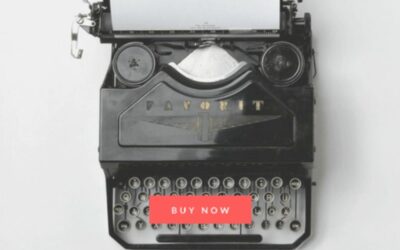 With print advertising revenues falling sharply and magazine and newspaper circulations declining,...
read more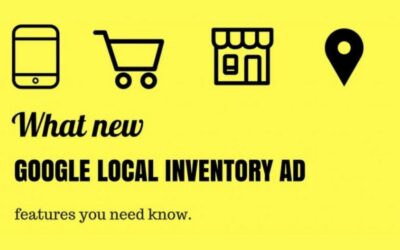 Find out how Google Local Inventory Ads (LIAs) work in 2019.  These ads are a service from Google...
read more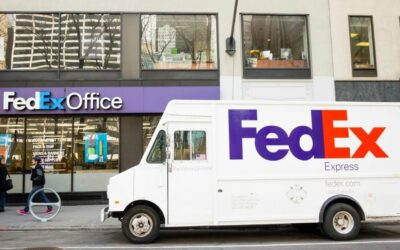 In April 2019, Google Shopping clients were notified of shipping requirement changes for sellers...
read more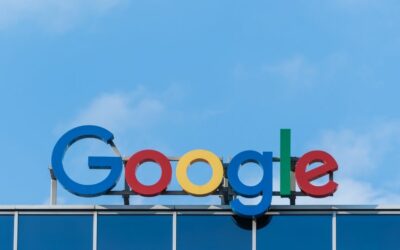 Are you troubleshooting another product disapproval in Google Merchant Center (GMC)? If it says...
read more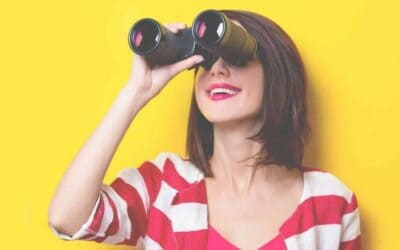 Choosing the wrong keywords for your products can be catastrophic to your product visibility on...
read more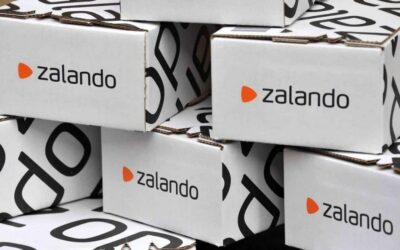 Even the mere thought of integrating your eCommerce products with a new European marketplace can...
read more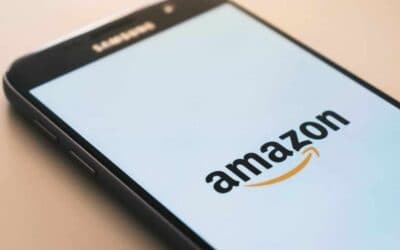 If done right, expanding the reach of your products to the Amazon marketplace using an Amazon...
read more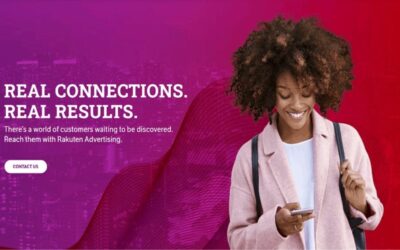 How important is structured data when it comes to your Rakuten Linkshare product feed? As it turns...
read more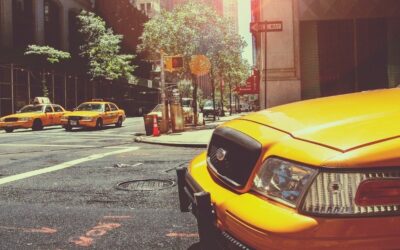 Having challenges converting your customer's online searches to in-store purchases? Find out how...
read more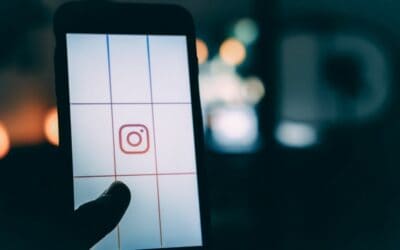 Instagram Shopping is changing the face of advertising. According to Instagram, they had 1 billion...
read more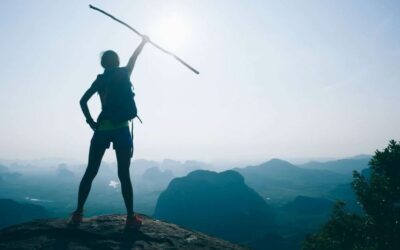 Like many brands and their agency partners, The North Face and PHD Media, continually strive to...
read more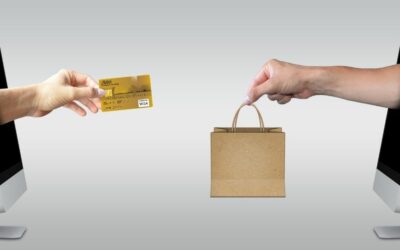 The adoption of Salesforce Commerce Cloud (SFCC) has exploded for big retailers around the world....
read more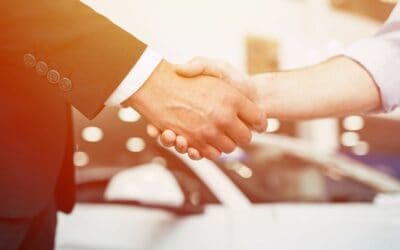 Verona, Italy – March 12, 2020 Triboo is working with Highstreet.io, a product feed management...
read more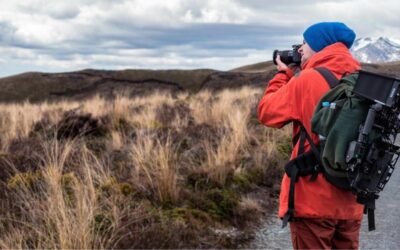 Vitec, the global provider of accessories and services for broadcast and photography, uses...
read more
Ecommerce Trends & Insights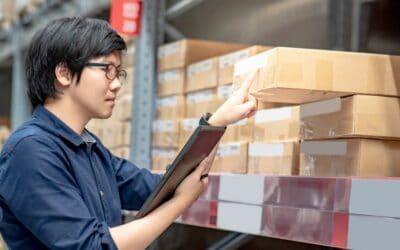 If you're an eCommerce merchant currently marketing products online, the GTIN issue is one you're...
read more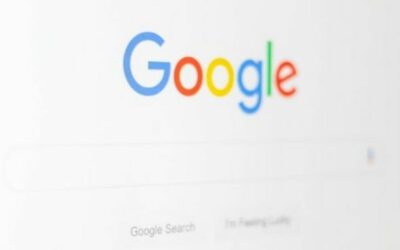 Google Shopping Updates to GTINs and MPNs In the world of Google Shopping campaigns, Missing GTINs...
read more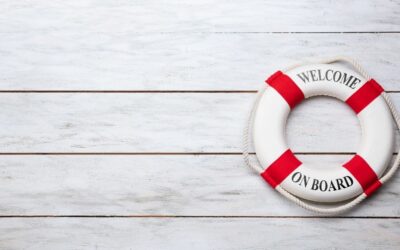 When it comes to standing out in the eCommerce world, waiting too long to properly onboard with...
read more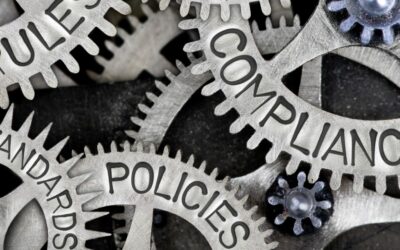 eCommerce marketing channels are constantly evolving, which means that your product feeds need to...
read more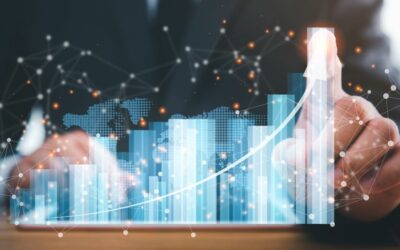 The main eCommerce trends of 2021 include social commerce, local inventory advertising,...
read more